Introducing Aerial Yoga Party Packages at CALM
Discover the fun of aerial yoga, now available to enjoy exclusively with your nearest and dearest!
Whether you're planning a birthday, hen party, team building day or even just a good old catch up with friends, a private aerial class at CALM is sure to be the highlight.
Suitable for groups of up to 9 people, our aerial yoga packages provide an hour and a half of fun, discovery or pure relaxation, depending on what suits your group best.
Ready to plan the best day ever? Explore our packages below and secure your preferred slot today.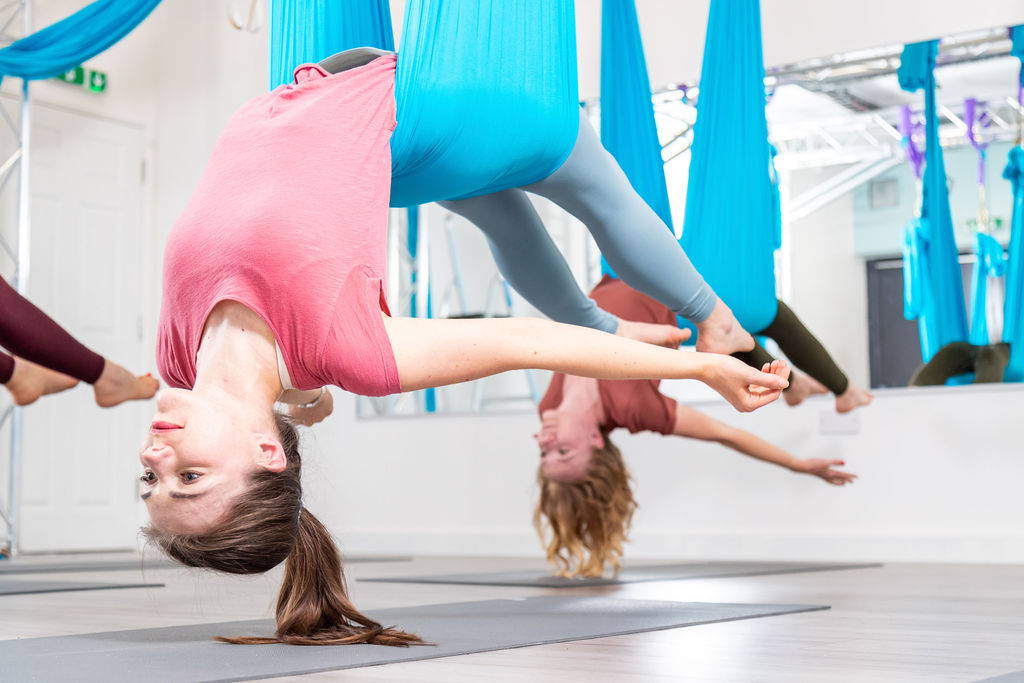 Put the mental health of your team first empowering them to practise self-care using mindfulness techniques.
We all need a little more CALM in our lives especially when managing the stresses often associated with the busy work day. To help support this we have created several packages that will fit in with your working day.
Get in touch with your requirements and we will tailor a package to suit you. Pricing from £80. Submit your details below to see how we can help you.
Looking for something more? Why not enquire about our Business Wellness Days?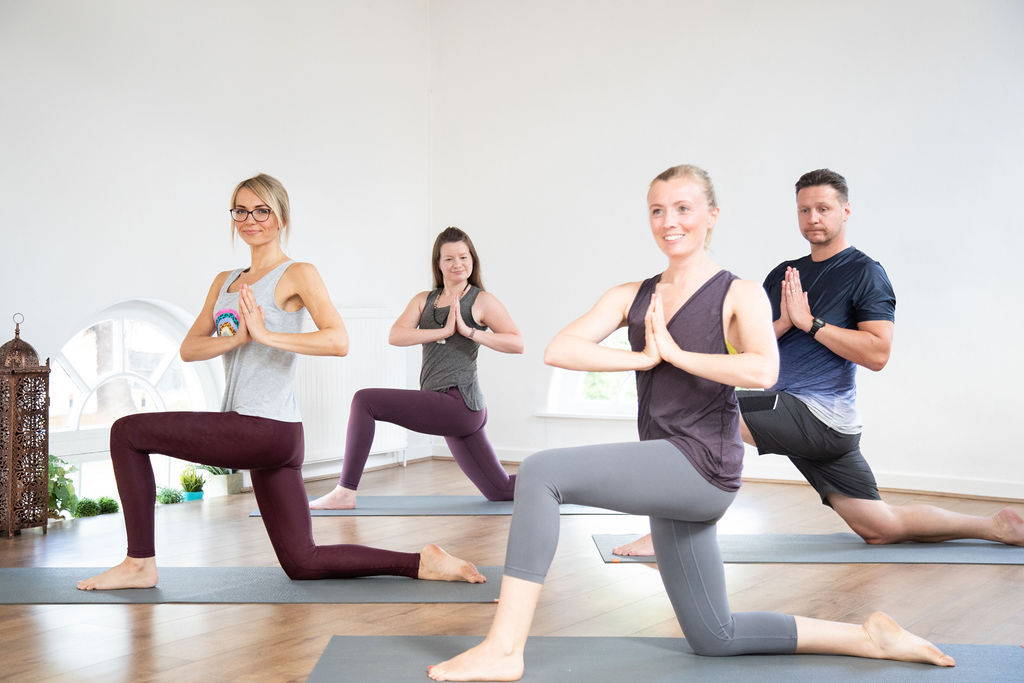 ---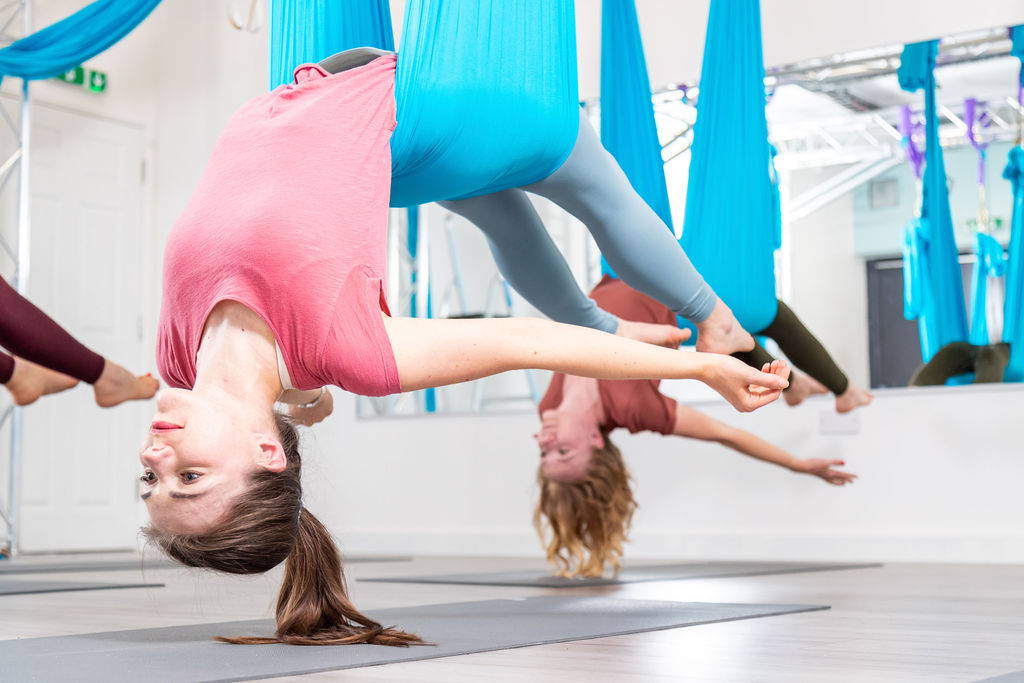 This package aims to get you upside down and fighting fear into the most insta-worthy of postures!
Suitable for all but best for those who have attended at least one general aerial yoga class.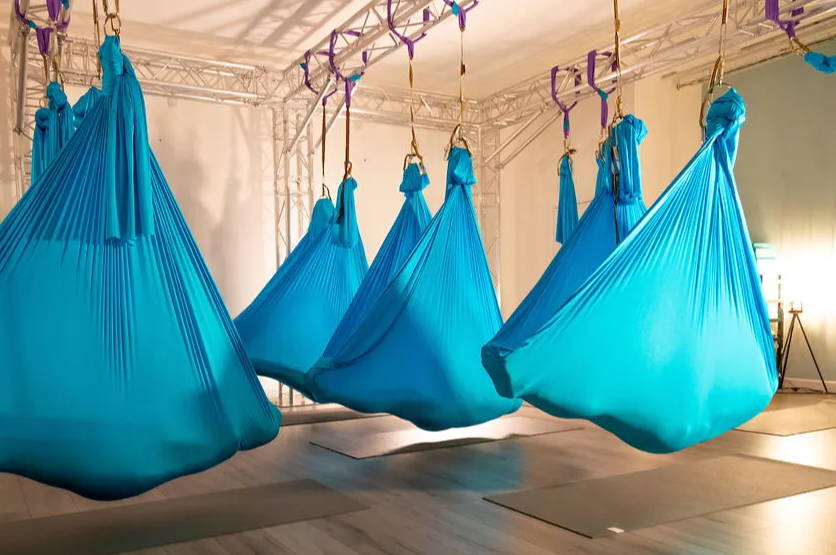 A purely relaxation focussed session at the lower height hammock. Floating effortlessly just off the ground.
We use additional props such as blankets and bolsters for maximum comfort.
Leave feeling weightless and stress free.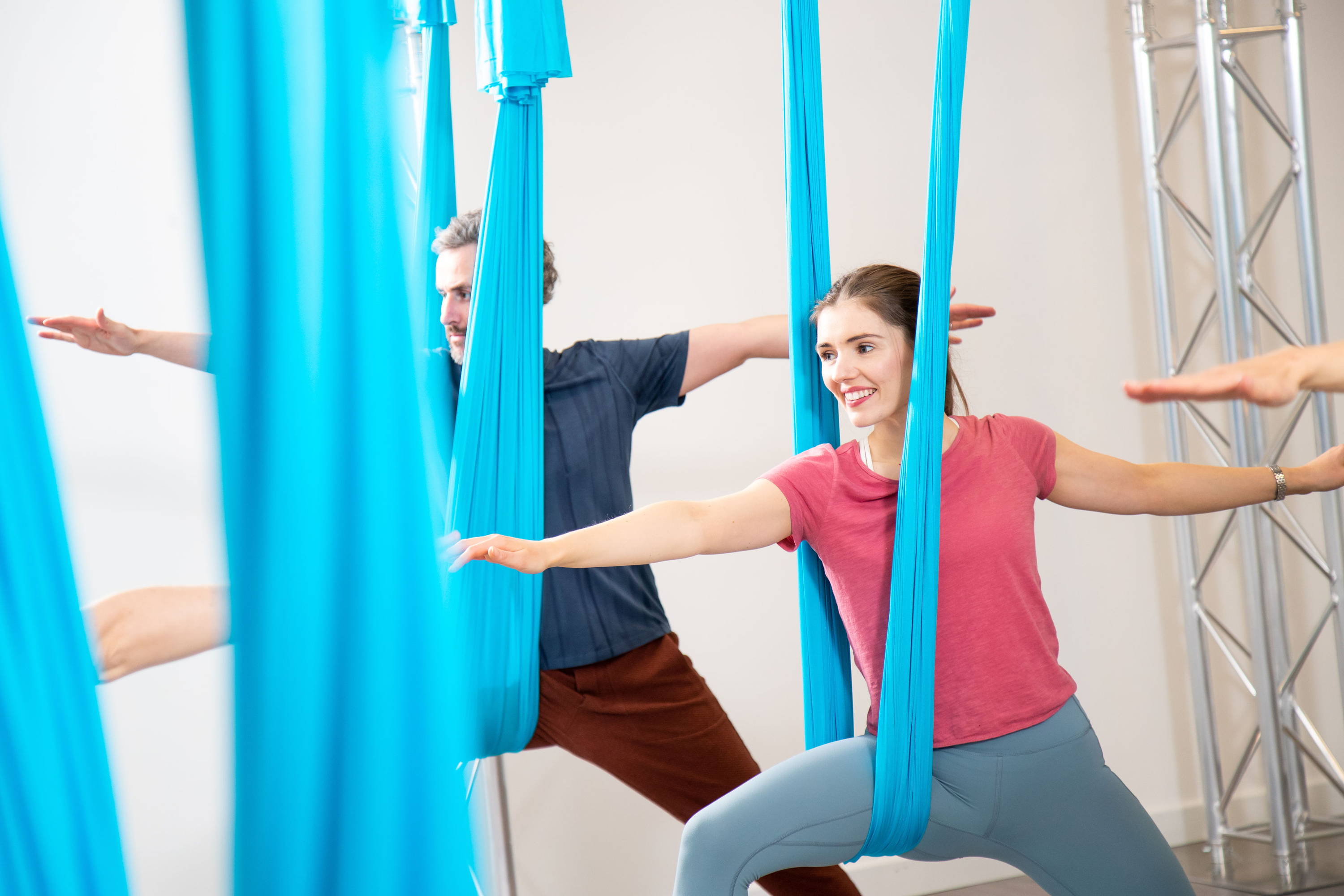 For beginners to build confidence together.
You will be guided through the use of equipment into different supported yoga postures.
Watch your confidence and skills grow as the session progresses!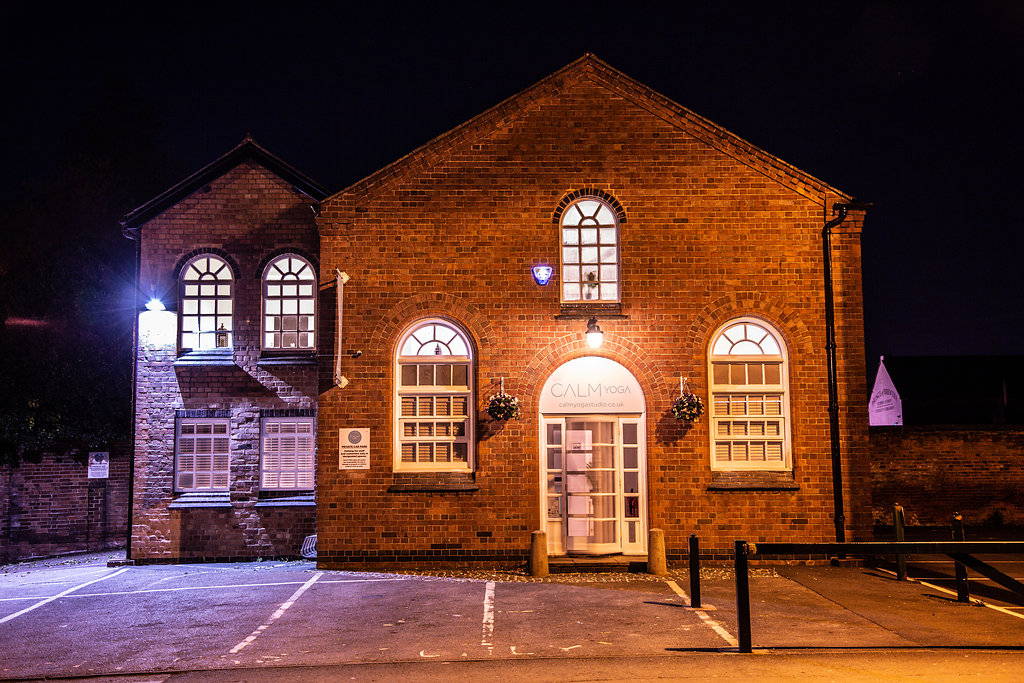 CALM Away from the Office
Come to one of our purpose built studios and take the stress of the work day off your shoulders as soon as you step foot through the door. Arrange a private yoga or mindfulness session for your team in our beautiful relaxing setting. All equipment is provided as well as a choice of complementary teapigs teas. Choose from 60 minutes or 2 hour sessions.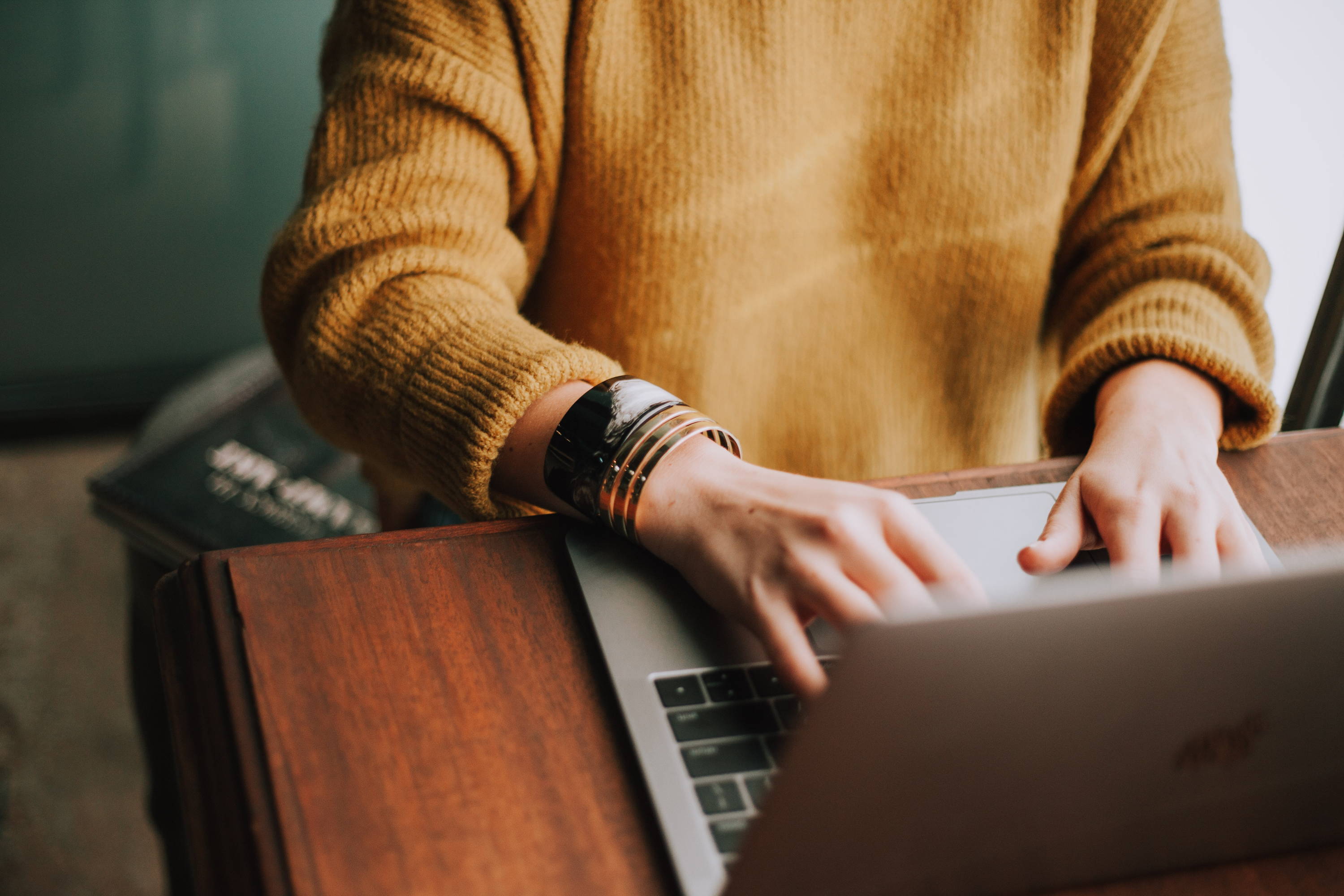 We can bring a slice of CALM into your workplace. Let us know your requirements and we will send one of our highly experienced teachers to come and deliver a private session within your workspace. Choose from yoga (where we bring the props to you) or mindfulness and destress workshops. Recommended timings are 1 and 2 hour sessions however we can adapt to suit your working day.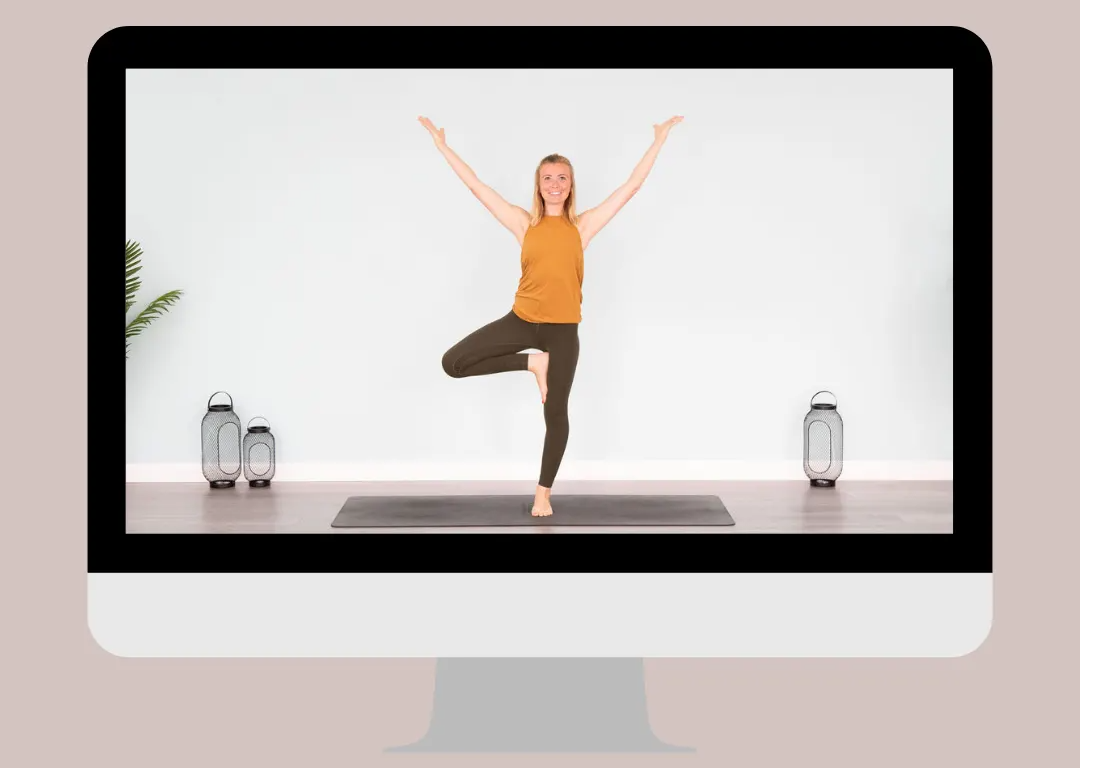 Are your staff working from home? Why not set up a private yoga or mindfulness session via Zoom with your team and connect to the maximum number of employees making the session as accessible as possible. Sessions can be scheduled for a time that suits you and your team. We recommend a minimum of 45 minutes however the duration can be tailored to your business needs
Interested? Get in touch to find out more
---