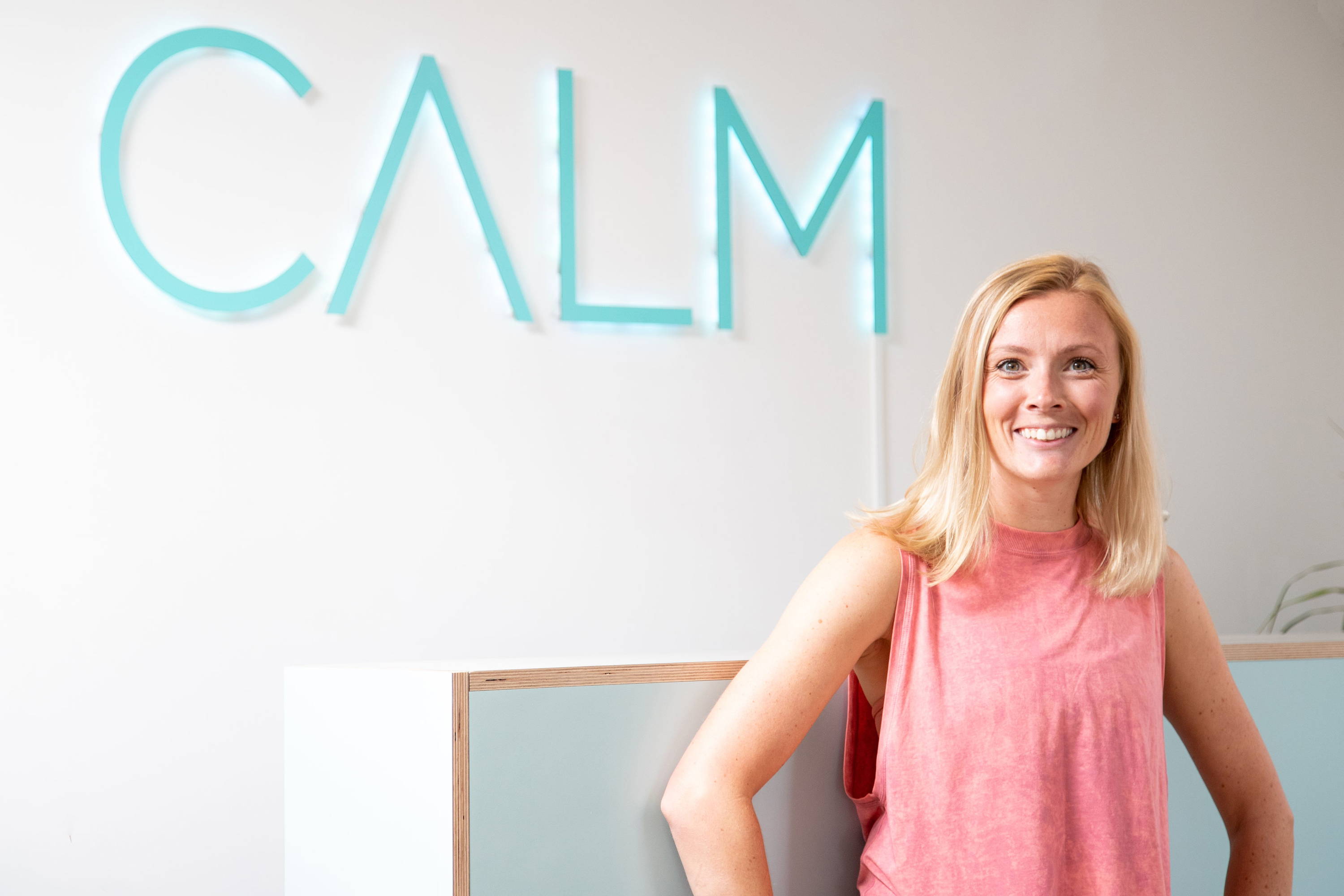 Vanessa - Yoga Teacher & Studio Owner
Vanessa found her love of yoga through desperately trying to find ease in her tight and tired muscles when marathon training. With 9 years of teaching experience in schools behind her, she craved freedom and creativity and decided to make a change. In moving to Australia her love of yoga continued and it was here she decided to combine her skills as a teacher with her love of yoga. Now successful studio owner and yoga teacher you will find Vanessa sharing her passion for yoga and mindfulness here at Calm.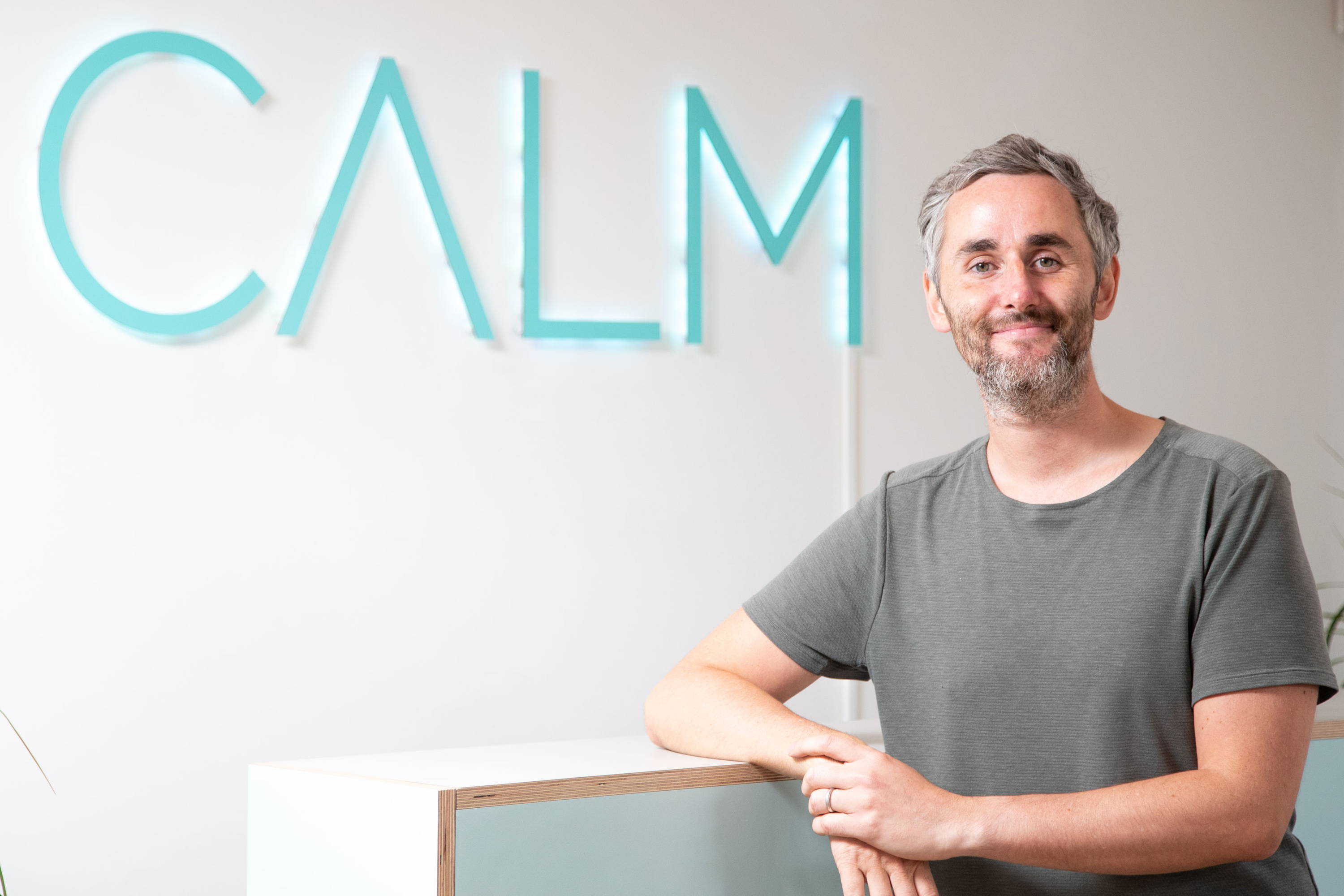 Blair - Yoga Teacher & Studio Owner
Blair has extensive experience in functional movement, an international endurance coach with over 8 years experience coaching athletes from amateur to elite level.
Practicing yoga since 2012, Blair aims to bring people the same magic this ancient discipline had brought him; fitness, strength, a form of stress relief, a way of coping with the increasing pressures busy working life brings and a generally a happier, healthier approach to life.
The dynamic element of his classes guarantees a full body work out as time isn't a luxury for most busy people, but he also places a big emphasis on mindfulness encouraging people to create space in their mind as well as their body.
The poses he includes are designed to combat the physical impact our lives have, for example sitting at desks and looking at phones and laptops, so students are present both physically and mentally in every class.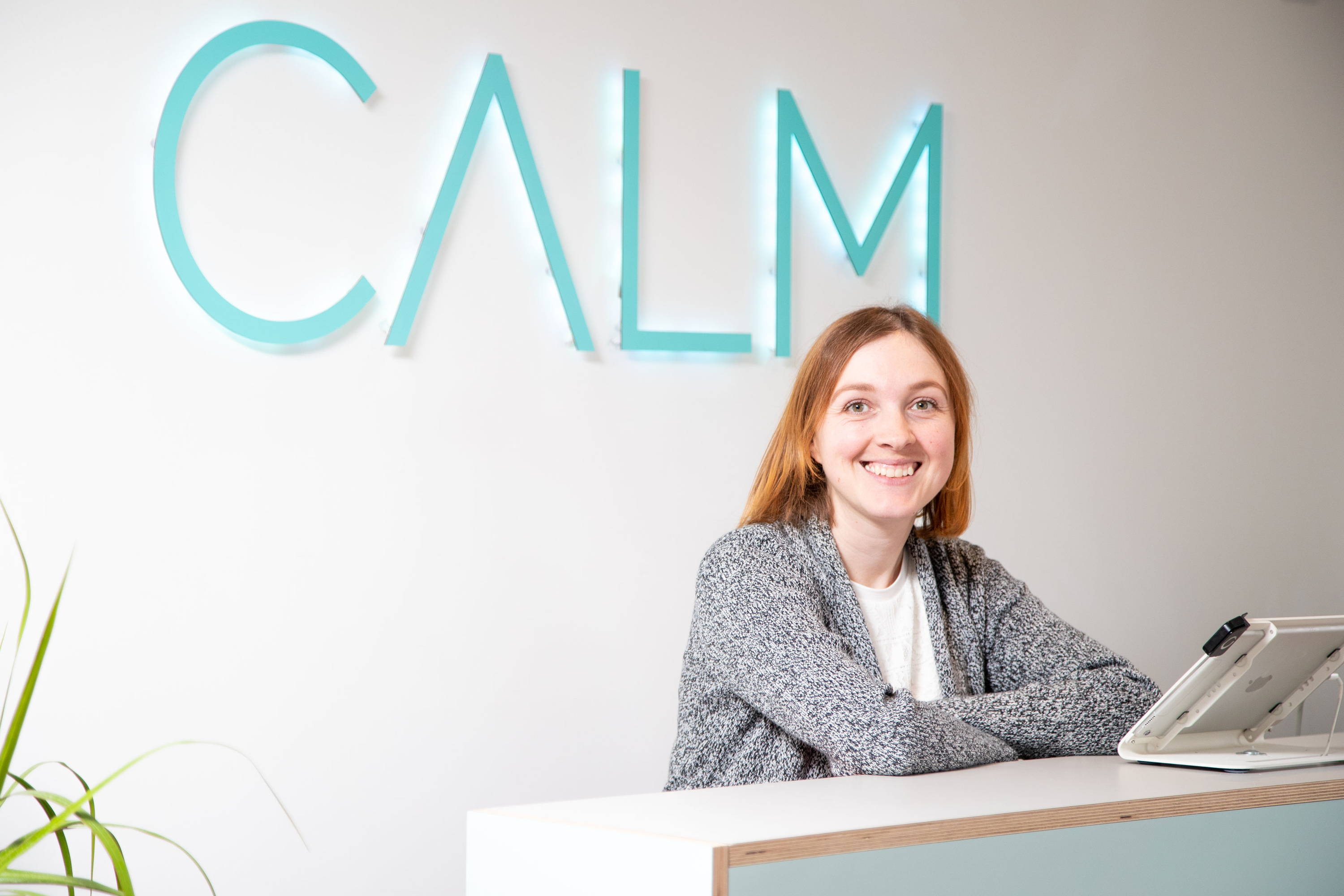 Natalie joined Calm in 2019 after leaving her corporate job at Deloitte. Looking for a change and a new challenge, coming on board as Operations Director. Natalie is Vanessa's sister, which truly solidifies Calm being a family run business.
---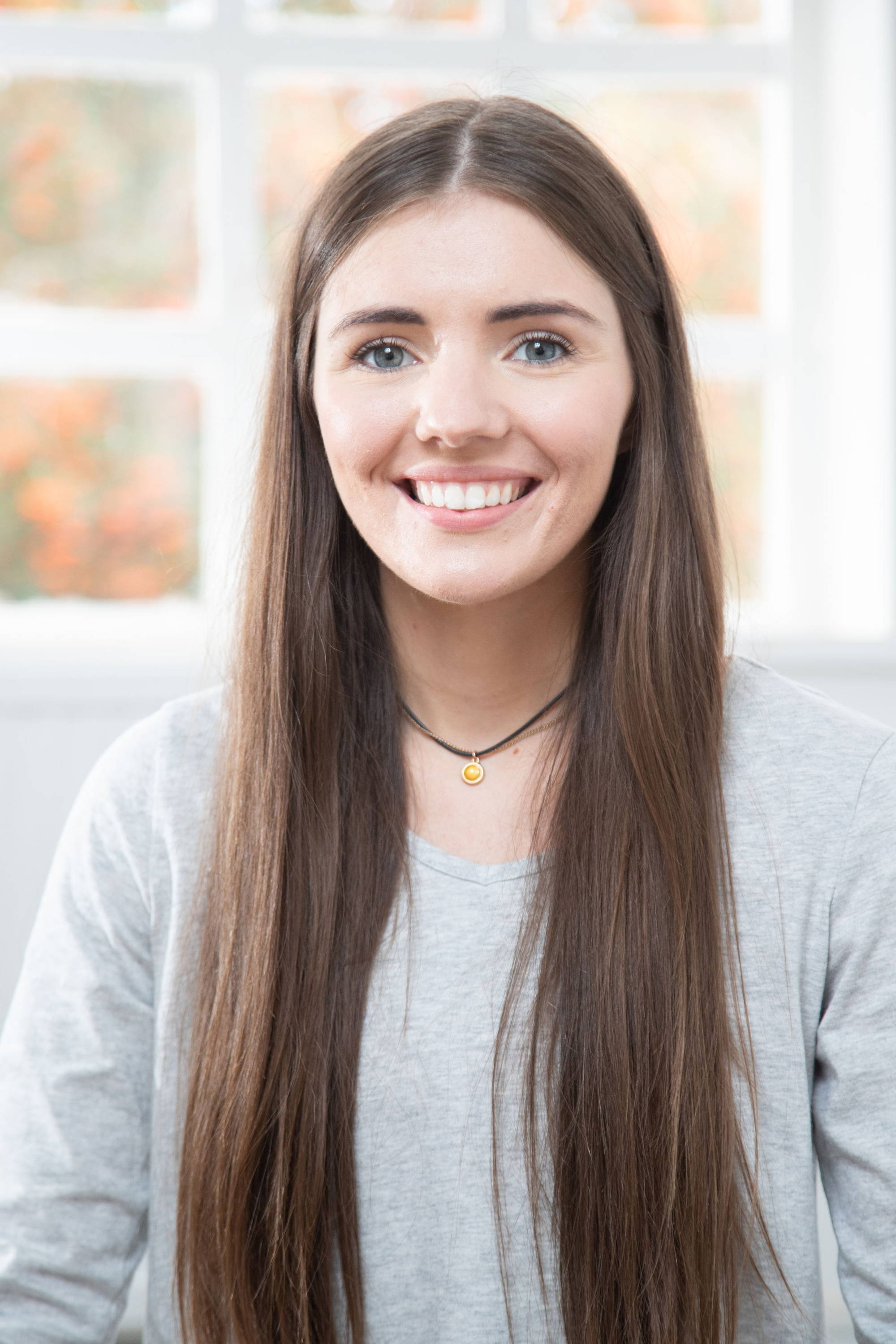 Natalie joined the Calm team after completing her 200 hour teacher training with us. Her passion and enthusiasm for yoga comes through in each of her classes be it an energetic flow class or a relaxing restorative class. Natalie can now be found regularly teaching across both our Burton and Derby studios.
When she's not in the studio Natalie can be found walking in the country, out on the golf course or in times of wet weather, watching a Disney movie or a game of American football (go Hawks!).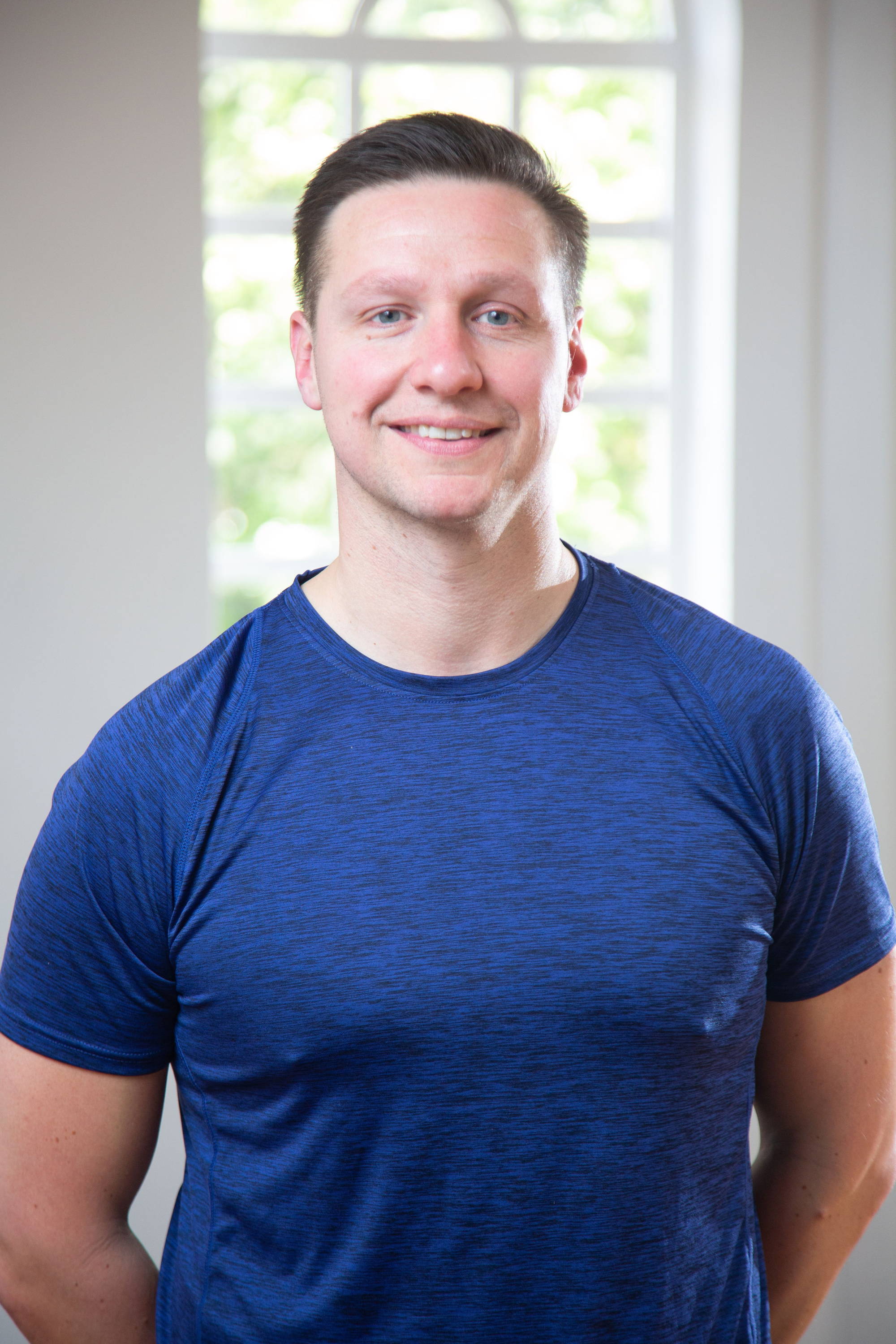 Phil - Yoga & Pilates Teacher
Phil originally trained as a Personal Trainer and Group Exercise Instructor.
He discovered Pilates when he was advised to try it after experiencing back & neck problems.
Phil was so impressed with the results Pilates delivered that he decided to train to teach it; qualifying back in 2003.
Since then he has taught classes and 1:1 sessions all around the Burton area. Here at Calm, Phil delivers range of morning and evening classes throughout the week and is always on hand to help students with any questions.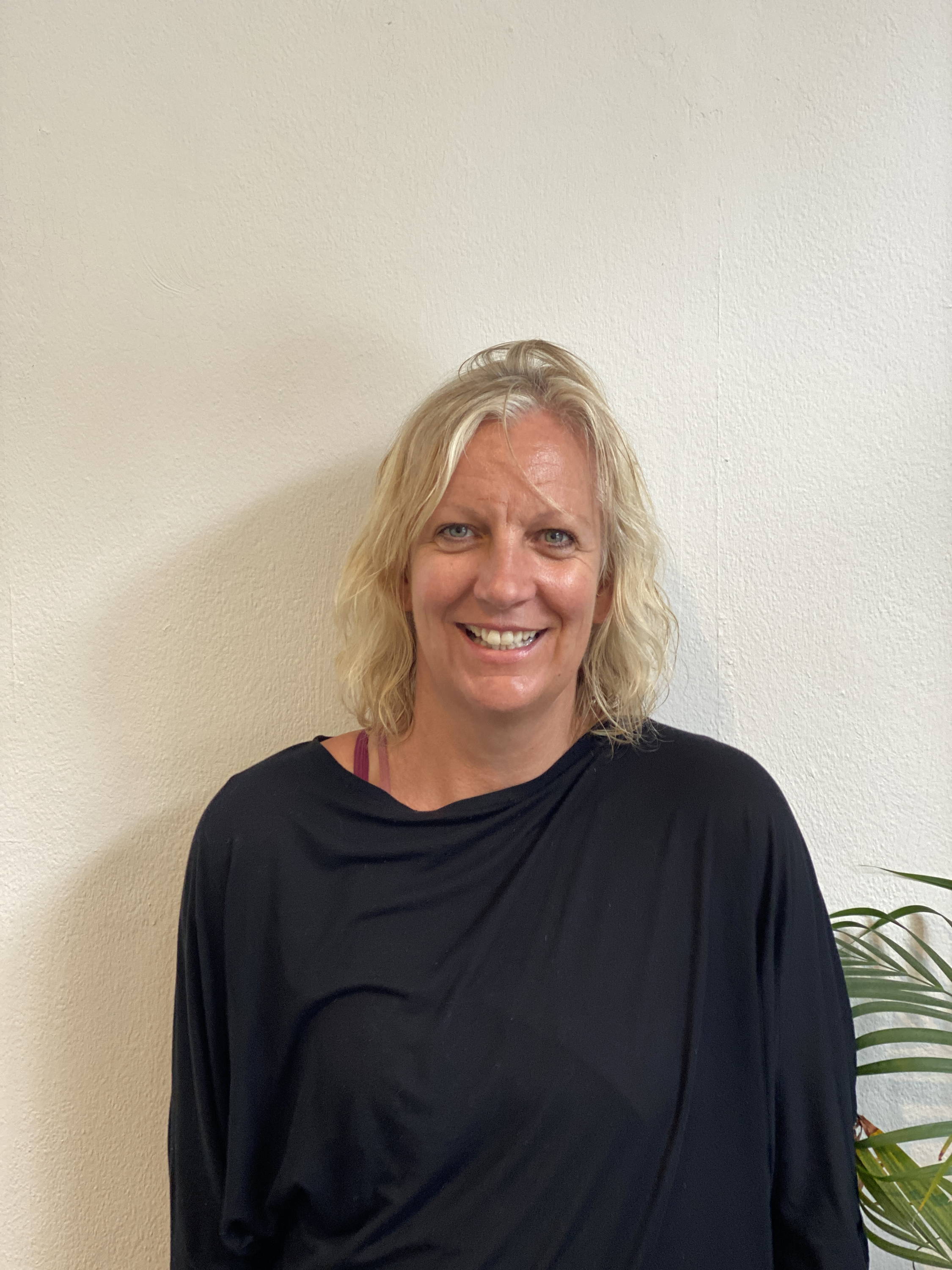 Louise - Yoga & Reiki Teacher