Vanessa Davies and Holly Warren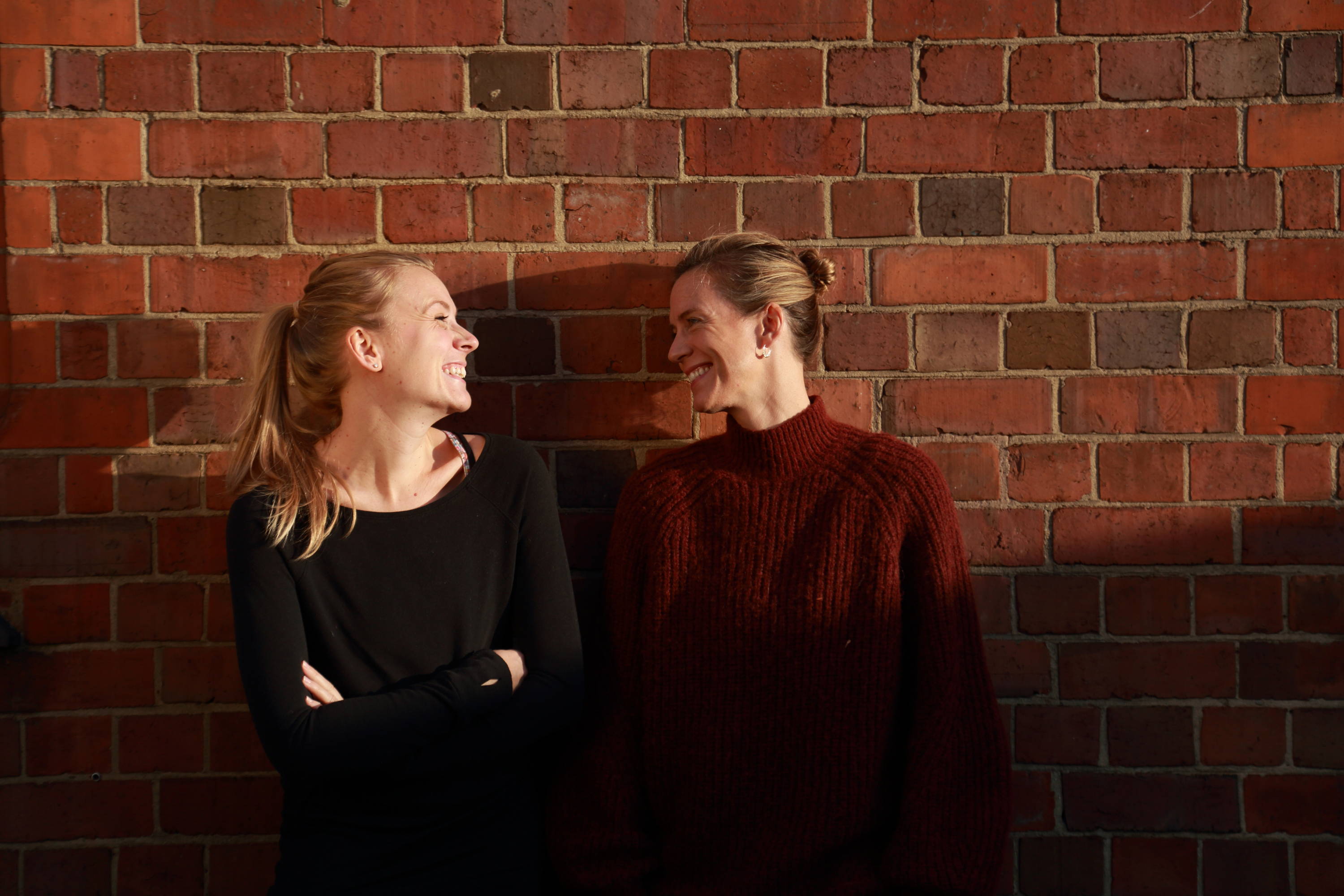 Holly is a lifelong student of Yoga. Her ability to convey movement dialogue in an accessible and intelligent way comes from her eclectic background as a professional contemporary dancer, leadership development facilitator and international retreat teacher. She integrates these threads into her teaching alongside yoga nidra and mindfulness. Holly has over 1600hrs teacher training experience. She acknowledges her parents for their non-dogmatic introduction to the ethics and pillars of Yoga.
Vanessa found her love of yoga through desperately trying to find ease in her tight and tired muscles when marathon training. With 9 years of teaching experience in schools behind her, she craved freedom and creativity and decided to make a change. In moving to Australia her love of yoga continued and it was here she decided to combine her skills as a teacher with her love of yoga. Now successful studio owner and yoga teacher you will find Vanessa sharing her passion for yoga and mindfulness here at Calm.