Holistic Therapies
Thermal auricular therapy – Ear Candles
Thermal auricular therapy is a gentle, relaxing and non-invasive treatment. It is an ancient natural therapy involving the use of ear candles that can help to relieve conditions such as excessive or compacted ear wax, congestion from colds and flu, sinusitis, rhinitis, headaches and migraines. A sinus drainage massage can complement and enhance this therapy.
Location: Burton and Derby
30 minutes £30
Including Sinus Drainage Massage 45 minutes £35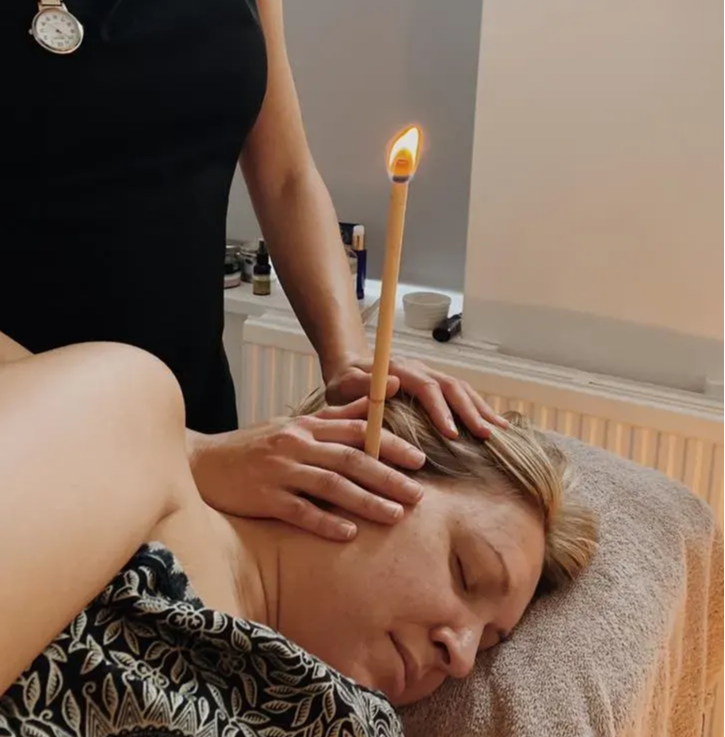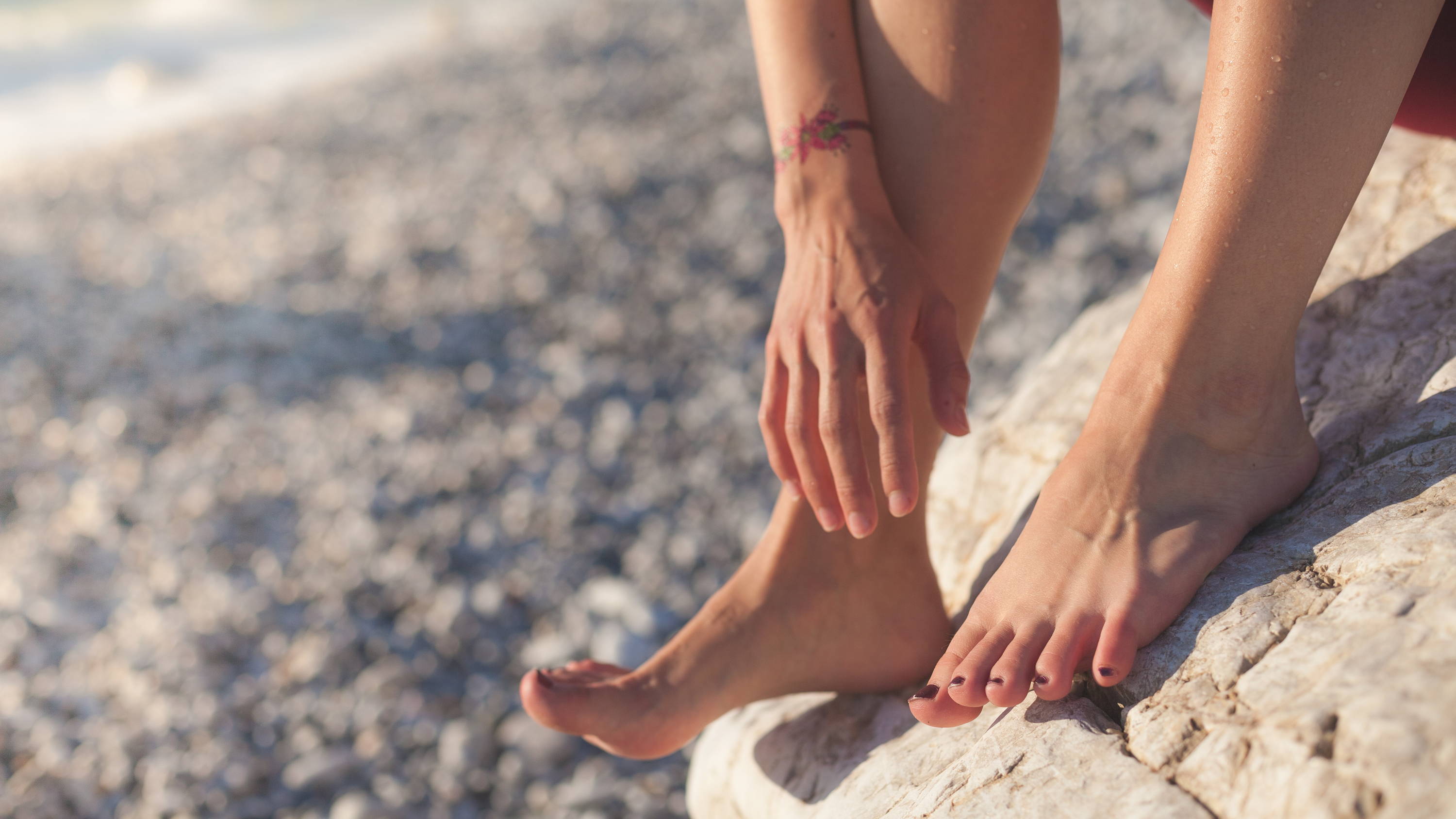 Reflexology is an ancient Chinese practice, where different areas on your feet and hands correspond to areas on the body. Allow the body and mind to thoroughly relax with this deep pressure massage to the feet, helping to relieve pain and improve the functions of the body.
Location: Burton
1 hour £35