Swedish Massage
A Swedish style massage concentrating on the tension areas that aims to promote relaxation by helping to release muscle tension and boost circulation promoting a sense of inner calm. Muscle rigidity may be triggered by stress and when we feel stress our muscles become tense, Swedish massage movements can help boost circulation and improve lymphatic flow together with relaxation can make this massage a beneficial part of your health and wellbeing routine.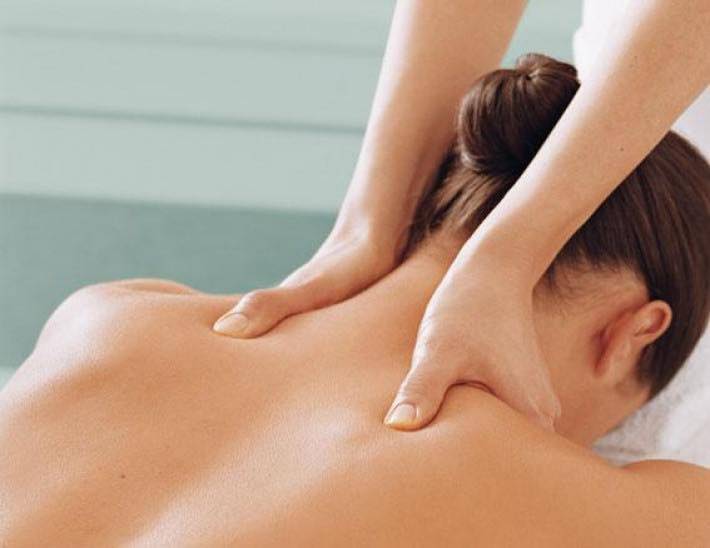 Location: Burton and Derby
Back Massage: 30 minutes £25
Back Leg Massage: 20 minutes £20
Back and Back of Leg Massage: 45 minutes £28
Full Body Massage: 1 hour £35
Winter Warmer Swedish Massage
A warm comforting massage perfect for after sports or just for general relaxation with muscle relaxing lavender. This massage benefits from the use of Neal's Yard Ginger and Juniper Warming Oil. Contains Almond oil.
Express Massage with Odourless Oil
A pressured work environment or conflicting demands on our time can lead to stress and tension. Express treatments such as this are designed to fit into a busy lifestyle. An occasional massage leaves you feeling great, but regular massage can do so much more, each session builds on itself, helping your body maintain a relaxed state, your muscles loose and a sense of inner wellbeing.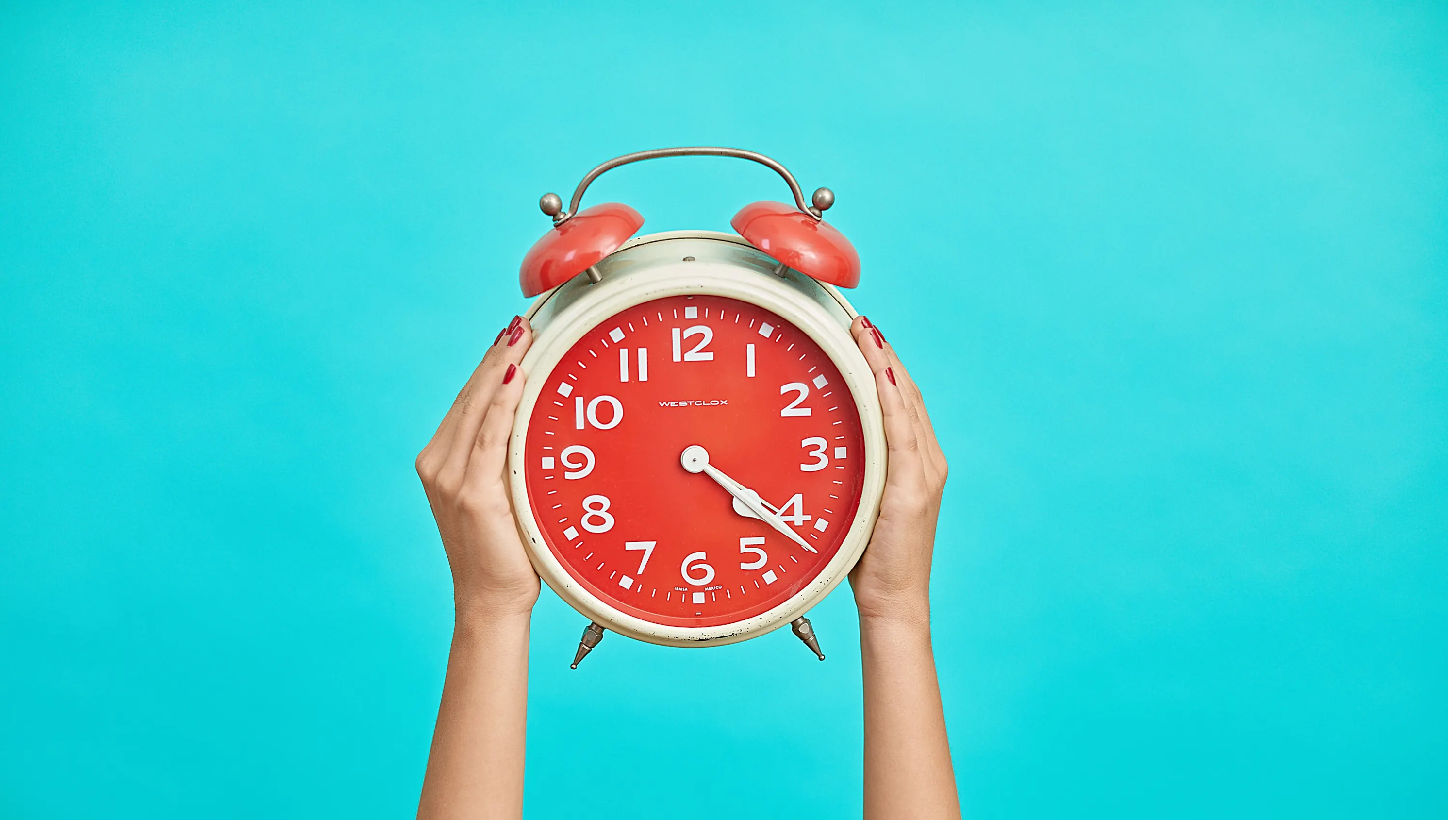 Location: Derby
Express Back Massage: 20 minutes £20
Express Neck and Shoulder Massage: 20 minutes £20
Women's Balance Massage 
Take a little you time with this gentle Swedish massage which aims to deliver your relaxation and wellness goals. Using gentle effleurage and petrissage movements helping to relieve muscular fatigue as you glide through this moment of wellbeing. This massage benefits from the use of Neal's Yard Women's Balance an expert blend of patchouli, geranium, rose and frankincense which works to help harmonise imbalances during menstruation and menopause both emotionally and physically.
Choose from an hour long full body massage or if time is restricted take 30 minutes for some gentle pampering with a relaxing back massage. You know you are worth it.
Location: Derby
Back Massage: 30 minutes £27
Full Body Massage: 1 hour £38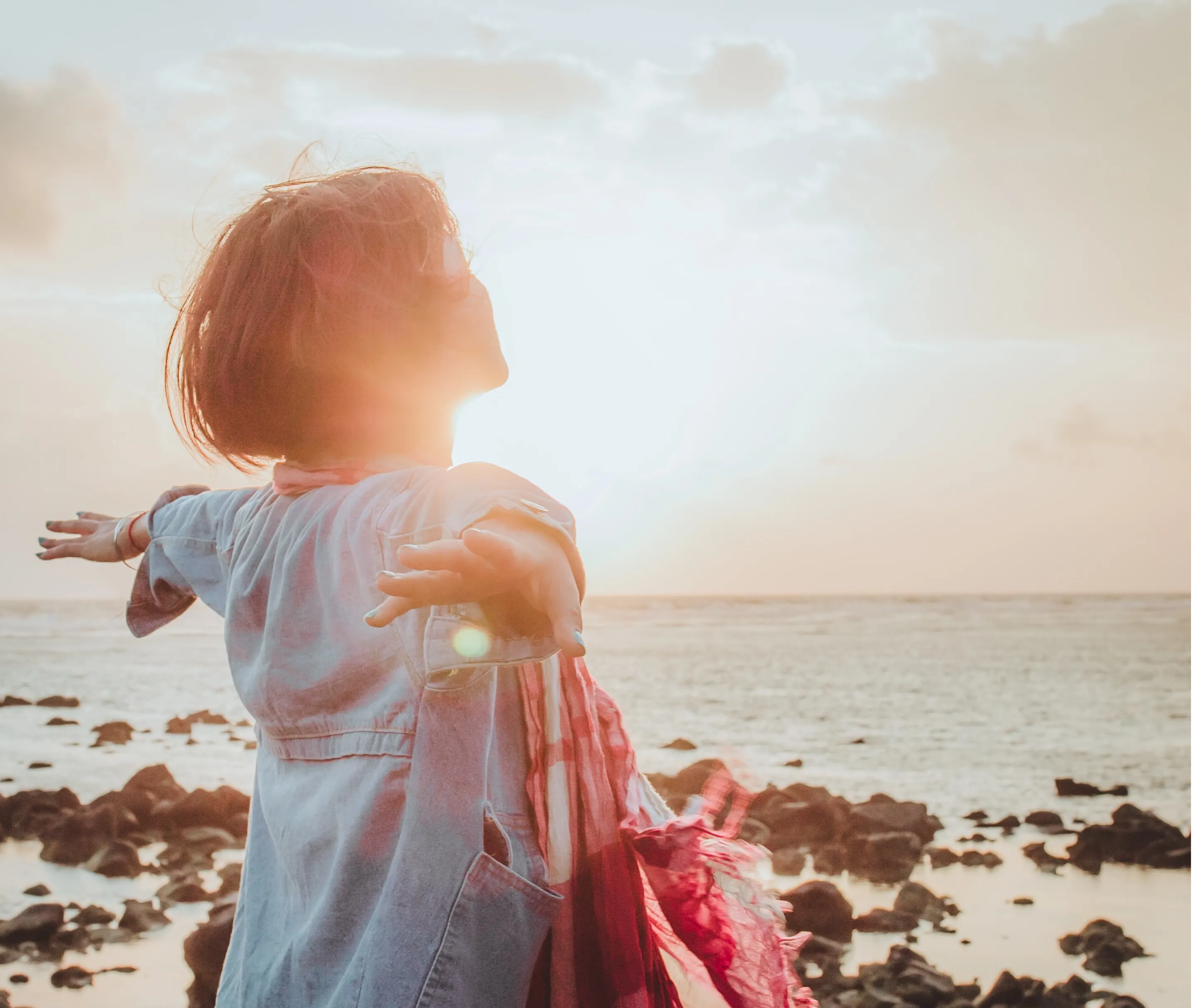 Calm and De-stress Swedish Massage  
Perfect for when you have had a busy week and feel like treating yourself to a little calm. Find the headspace you need with our Calm and De-stress massage. The 5 types of massage movement can be performed at a pressure to meet your requirements and ensure you are fully relaxed. The massage is complemented by a choice of the expertly blended Neals Yard De-stress, a tranquil combination of ylang ylang, neroli and petitgrain bringing a sense of tranquillity or alternatively choose Calming, a restful blend of chamomile, mandarin and bergamot to create an atmosphere of pure calm.
Warm oil is massaged into the skin to comfort and soothe aching muscles. 3 fragrances to choose from: relaxation, uplifting or balancing.
Location: Burton
Back Massage: 30 minutes £25
Full Body Massage: 1 hour £40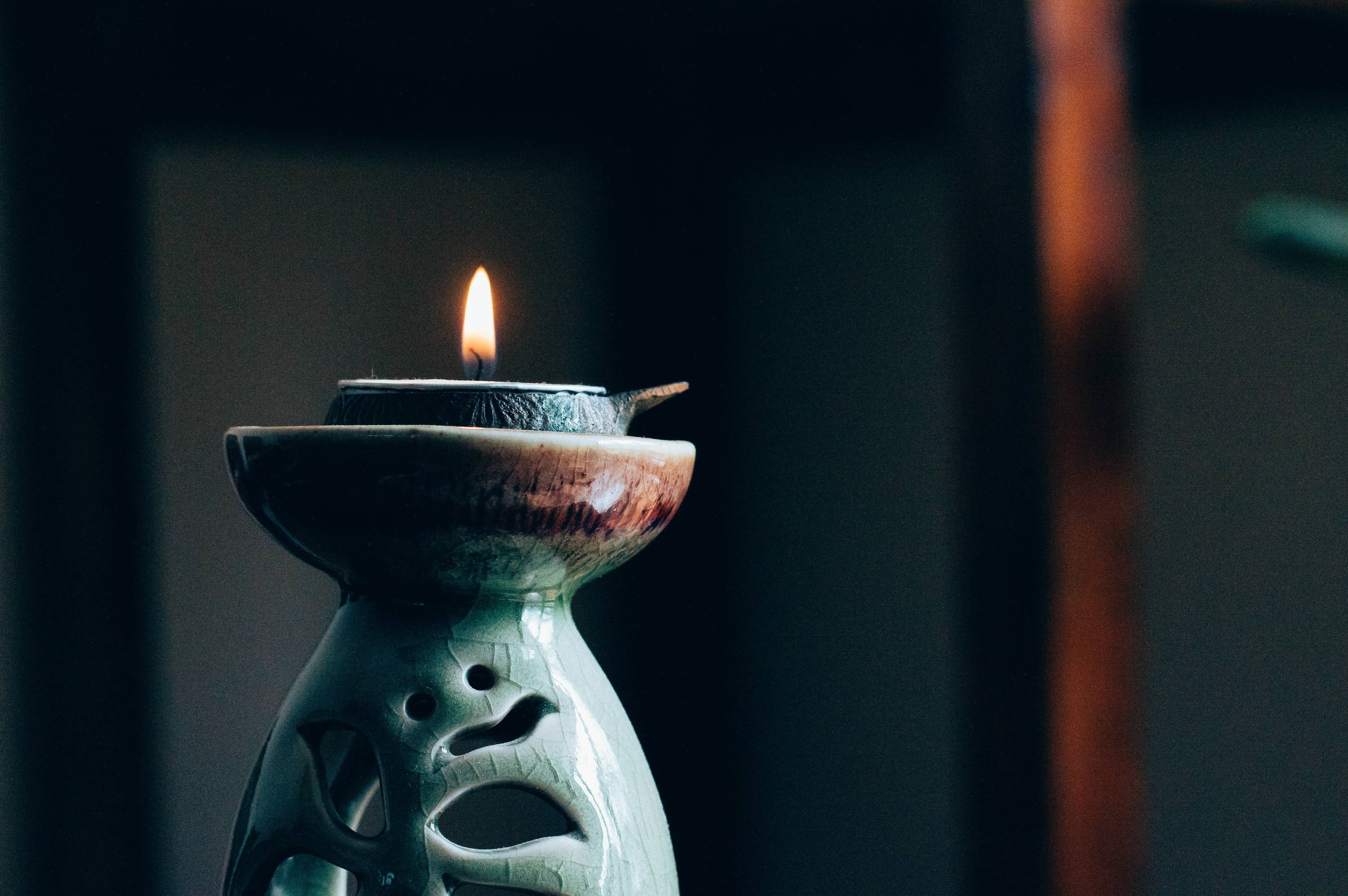 Hot Stone Massage
Warm basalt stones are used to massage tired, aching muscles, allowing the tension to melt away and a total sense of wellbeing to be restored.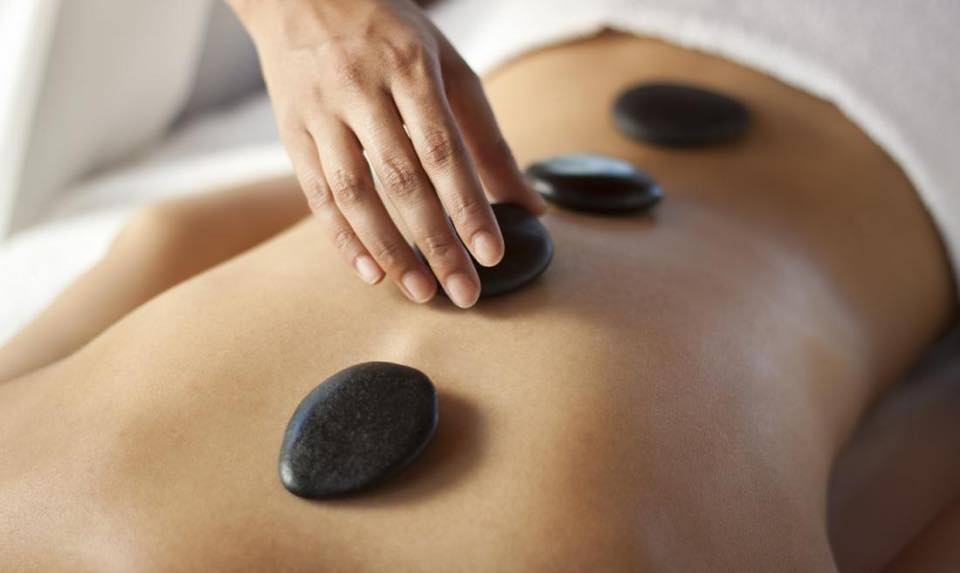 Location: Burton
Back Massage: 30 minutes £25
Back and Legs Massage: 45 minutes £35
Full Body Massage: 1 hour 15 minutes £55
Combining a gentle relaxing massage with a bespoke blend of essential oils designed to calm, focus and help you feel more centred.
Location: Burton
60 minutes £45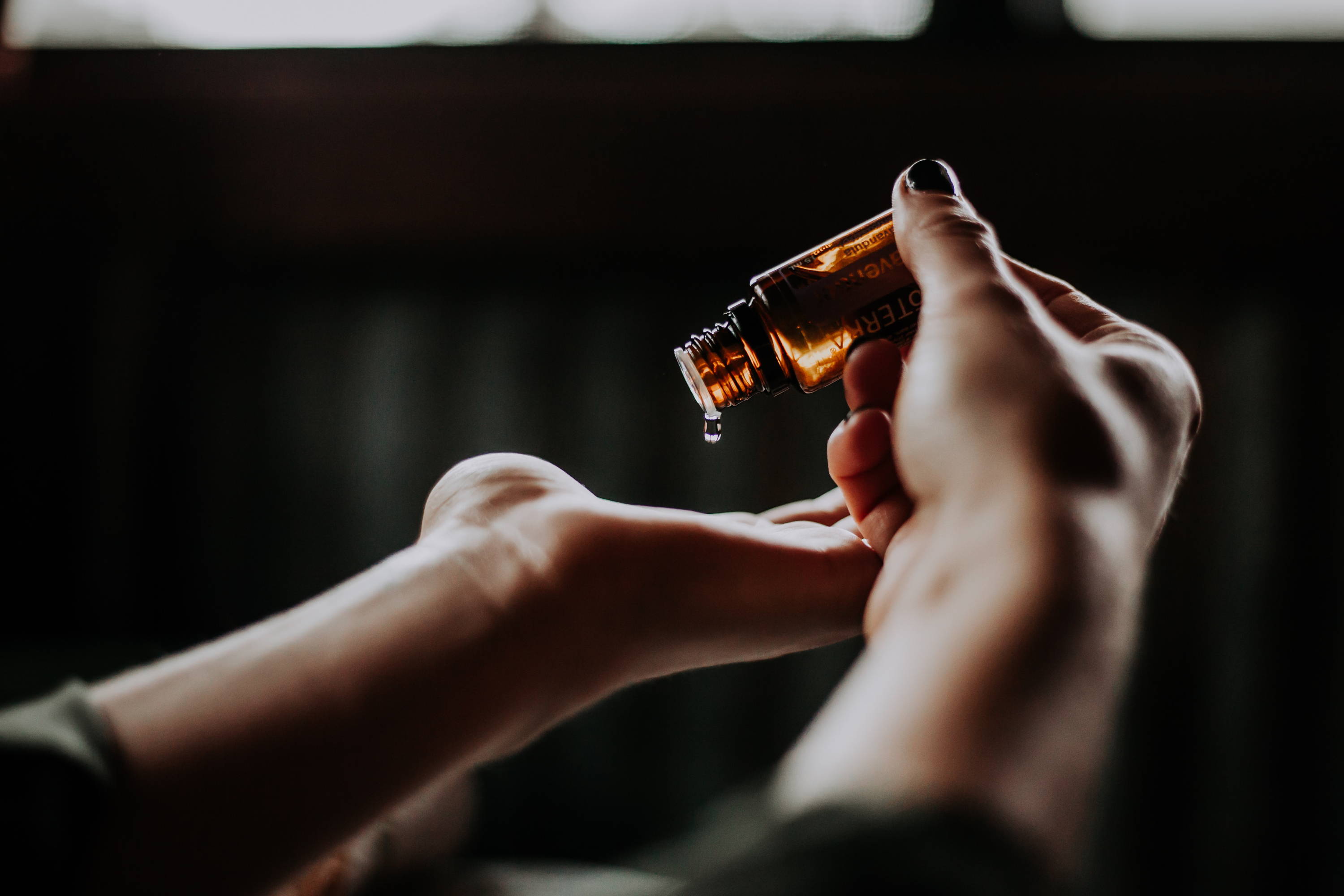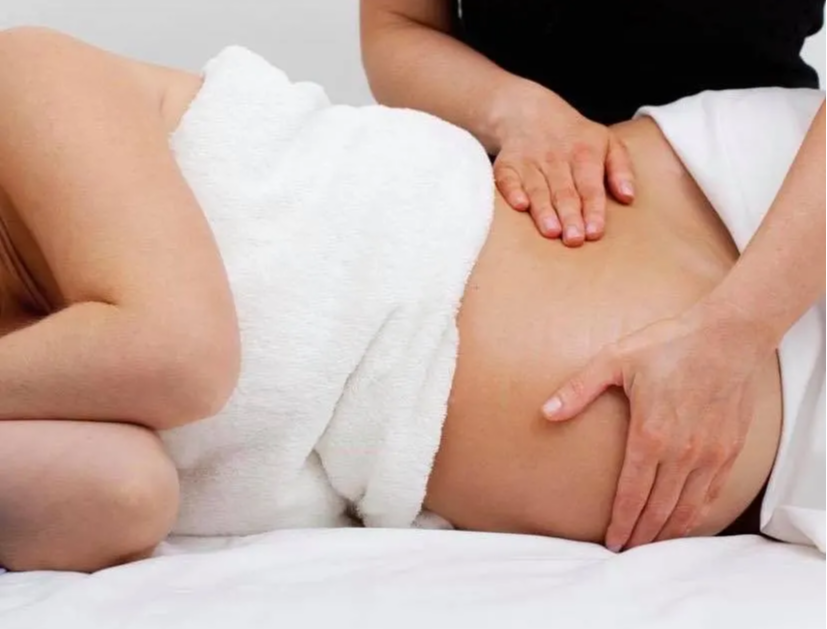 A calming and harmonious treatment designed to restore peace and balance as well as deepening the bond between you and baby.
Location: Burton and Derby
1 hour £50
1 hour 30 minutes £65
Pink Himalayan Salt Rock Massage
Indulge yourself with this extraordinary sensory journey. Heated Pink Himalayan Salt Rocks are used to re-mineralise, detoxify and rebalance the mind, body and spirit. Himalayan Salt is the most pure of any mineral salt and is renowned for its detoxifying properties leaving you with a great sense of wellbeing and total relaxation. When heated, the rocks emit negative ions, increasing our levels of serotonin (the happy hormone) which helps to relieve stress and boost our daytime energy and the levels of oxygen in the blood. When massaged over painful muscles and joints they help to relieve stiffness and pain. And it doesn't end there! After your treatment is complete, you will take away your very own Pink Himalayan Salt rocks to continue the benefits in the comfort of your own home.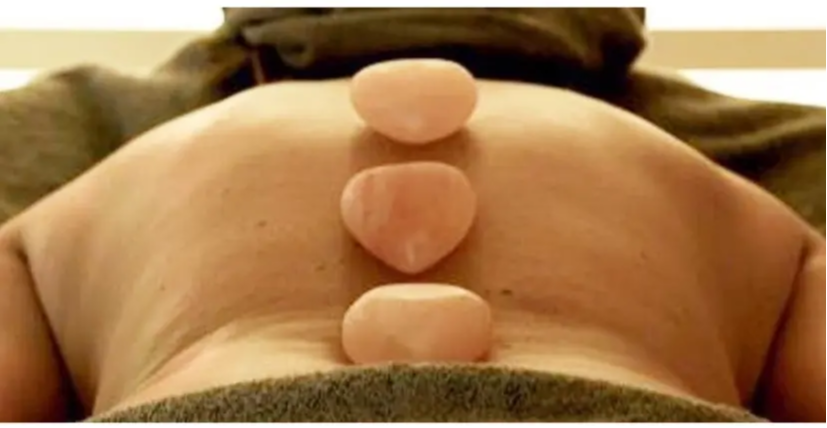 Location: Burton and Derby
Back Massage: 25 minutes   £34
Back and Back of Legs Massage: 40 minutes £38
Full Body Massage: 1 hour £44
Heaven Hot Poultice Massage
This Hot Poultice Massage is based on ancient Thai and Egyptian techniques using hot salt poultices to ease muscle tension and deeply relax the body and mind.   The relaxation doesn't stop here. You will take your very own poultices home to bathe in the Dead Sea Salts…. bliss!
Location: Burton and Derby
Back Massage: 45 minutes £35
Full Body Massage: 1 hour 25 minutes £65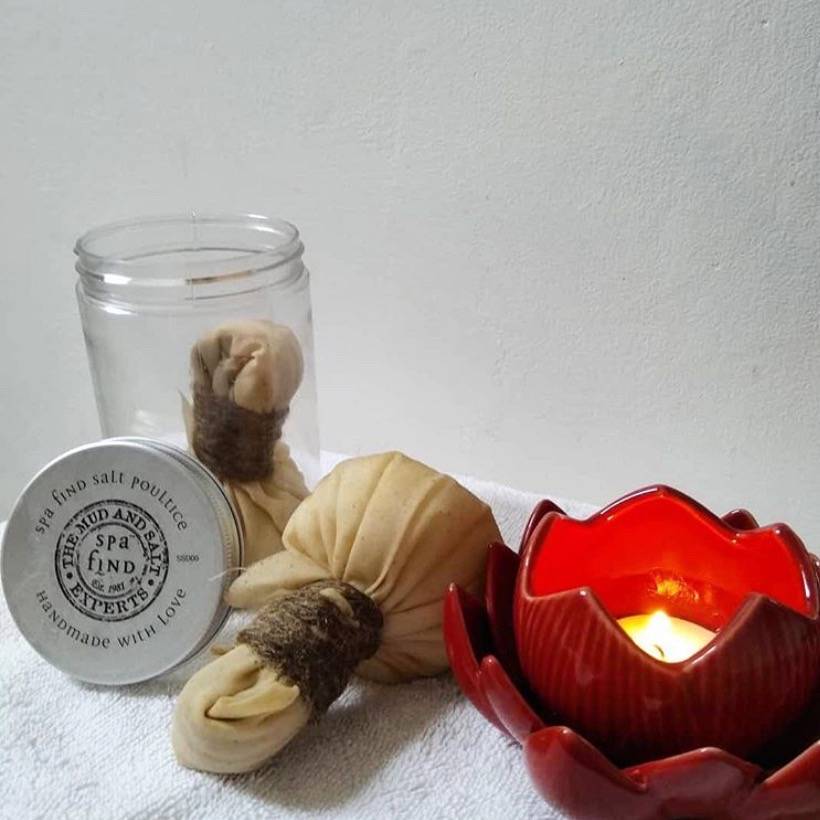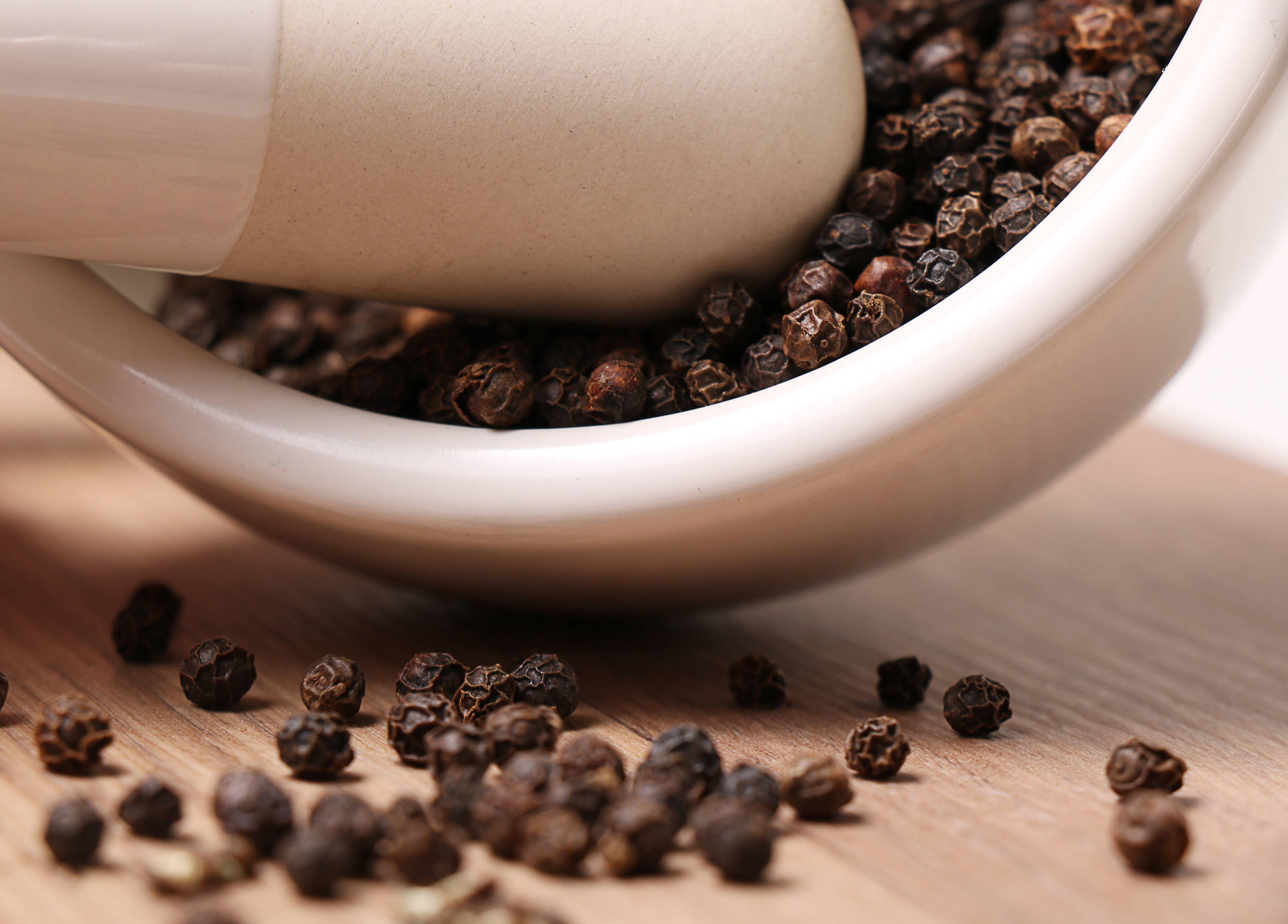 Detox Full Body Massage
Detoxifying organic black pepper, cleansing lemon and rejuvenating frankincense will warm the skin and help to eliminate toxins whilst nourishing and stimulating your overall skin tone in this luxurious Swedish full body massage complemented by the use of Neals Yard Detox Toning Oil.
Location: Derby
1hour £40
Indian Head Massage
Relax with a tranquil scalp and shoulder massage with bespoke oils for the regeneration of the scalp. Your tension and stress will be eased away leaving you feeling relaxed and renewed. Bring balance back to your body's energies in this relaxing treatment.
Location: Burton
45 minutes £20
Aromatics Signature Massage
A relaxing and calming ritual, combining several styles of massage including hot stones, aromatherapy, reflexology and Indian head massage for a truly bespoke treatment tailored to your individual needs for the ultimate relaxation and balance.
Location: Burton
2 hours £75
Scalp Massage
The scalp, neck & shoulders are massaged to ensure you reach new heights of deep relaxation; easing away aches & tension.
Location: Burton and Derby
20 minutes £20