Enjoy 5 Consecutive Days FREE Unlimited Classes in Burton & Derby
Click the button below to add our 'FREE 5 Consecutive Days Unlimited' class pass to your cart. We have classes for everyone including beginners yoga classes, hot yoga classes, pilates and aerial yoga classes and much more. For the latest studio news and exclusive discounts including a new joiner discount off your first purchase and birthday treat, remember to opt in to join our mailing list. Please note that the expiry date will reset when you book your first class. The 5 consecutive days free will start on the date of the first class you book.
(pass excludes workshops)
New to CALM studios in the Midlands?
If so, we would be delighted to welcome you to our beautiful, airy, and spacious custom-built studios in Burton-on-Trent and Derby so we can get to know you, and you us.
To extend our warm welcome to you, we invite you to join us for a range of amazing unlimited Yoga, Pilates & Mindfulness experiences for 5 days absolutely free!
With CALM's carefully selected mix of over 400 programmes per month, we welcome both new & regular students every day to our amazing growing community – so please come and join us today.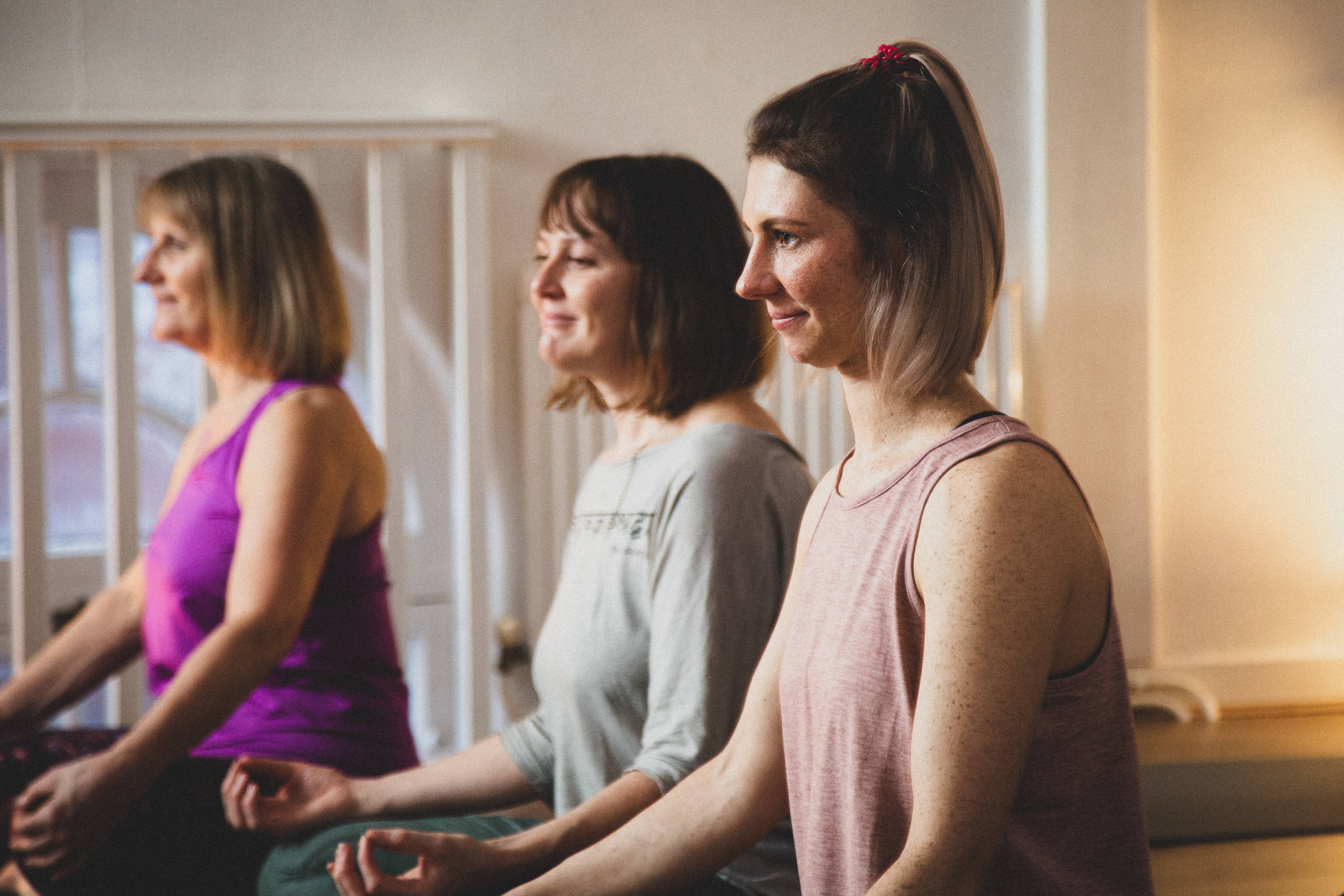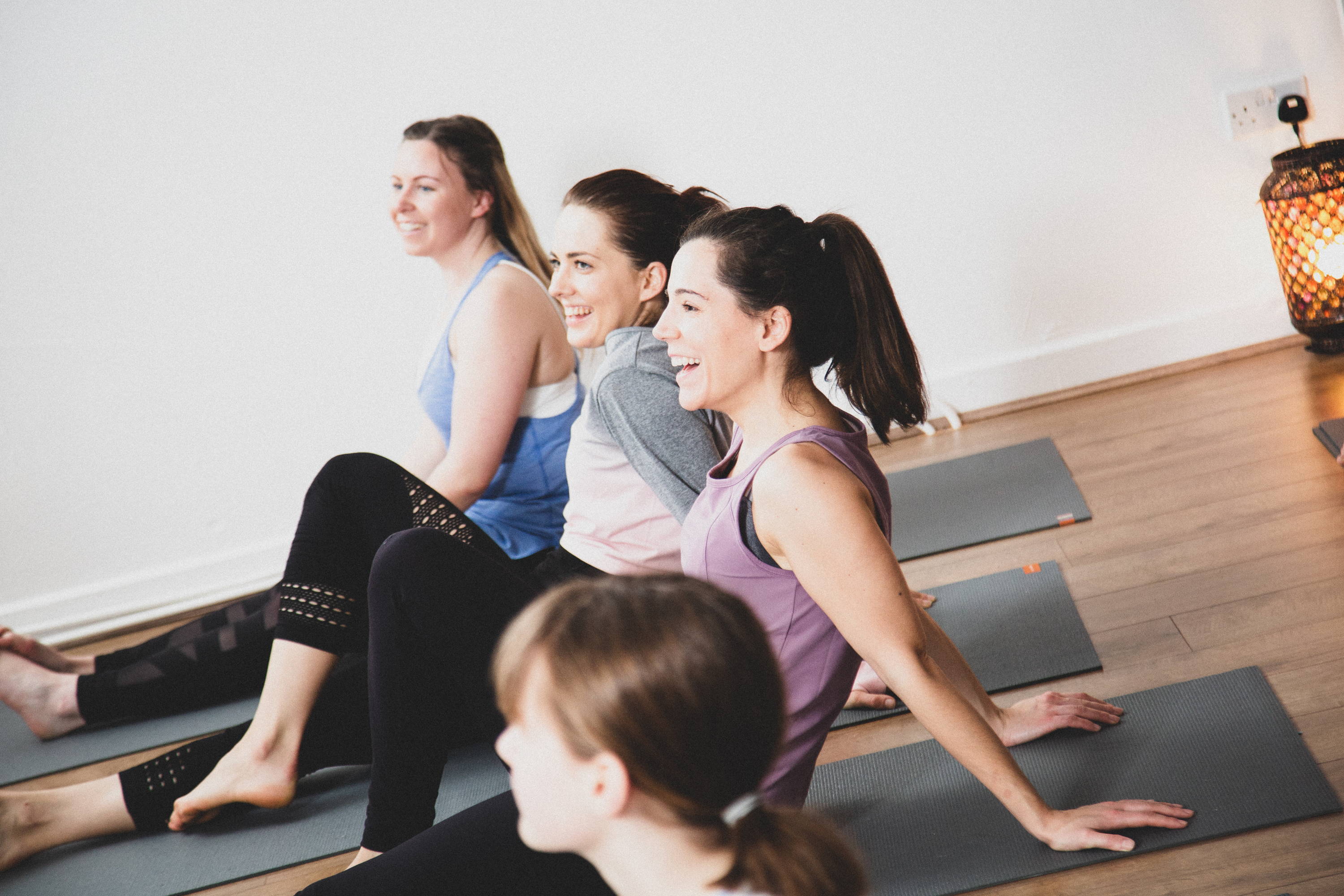 With our great range of programmes and highly skilled teachers, for 5 days, unlimited and absolutely free, you are sure to find an experience that helps you to reflect, re-energise and flourish. All class passes are valid across both our Burton and Derby studios and can be used on all classes including aerial.
Looking for beginners yoga?
Don't worry we have plenty of classes even if you are a complete beginner. Choose one of our beginner friendly classes including beginners yoga dedicated to building the foundations of the practice, yoga stretch to ease out tension, mindful movement and meditation and the relaxing restorative yoga for when you need a little help to wind down at the end of the day.  
---
---
FAQs to help you get started:
Just yourself! The studios are fully equipped with all the mats and props you could possibly need in your class. However, if you are booked into a hot class, we ask that you please bring a long towel with you to mop up that sweat and recommend a bottle of water to ensure you stay hydrated.
Something you feel comfortable in that allows you to move around freely – for you, this might mean something baggy and loose, or tight and stretchy. Sometimes it can get a bit hot during practice so something that keeps you cool is also recommended and maybe an extra layer to keep you warm during your class' relaxation time.
Yoga is practiced barefoot so leave your shoes at the door when you arrive.