Enjoy 5 Days FREE Unlimited Classes in Burton & Derby
Click the button below to add our 'FREE 5 Days Unlimited' class pass to your cart.
Starting something new can be quite a scary business, and with yoga there comes many ideas of what kind of person we 'should' be to take part.
Before you put yourself into any kind of category, we're here to tell you that all you need to be is human. That's it.
There's no need to be flexible, strong and fit, or even a certain age, shape, and size. Yoga is for everyBODY, even yours.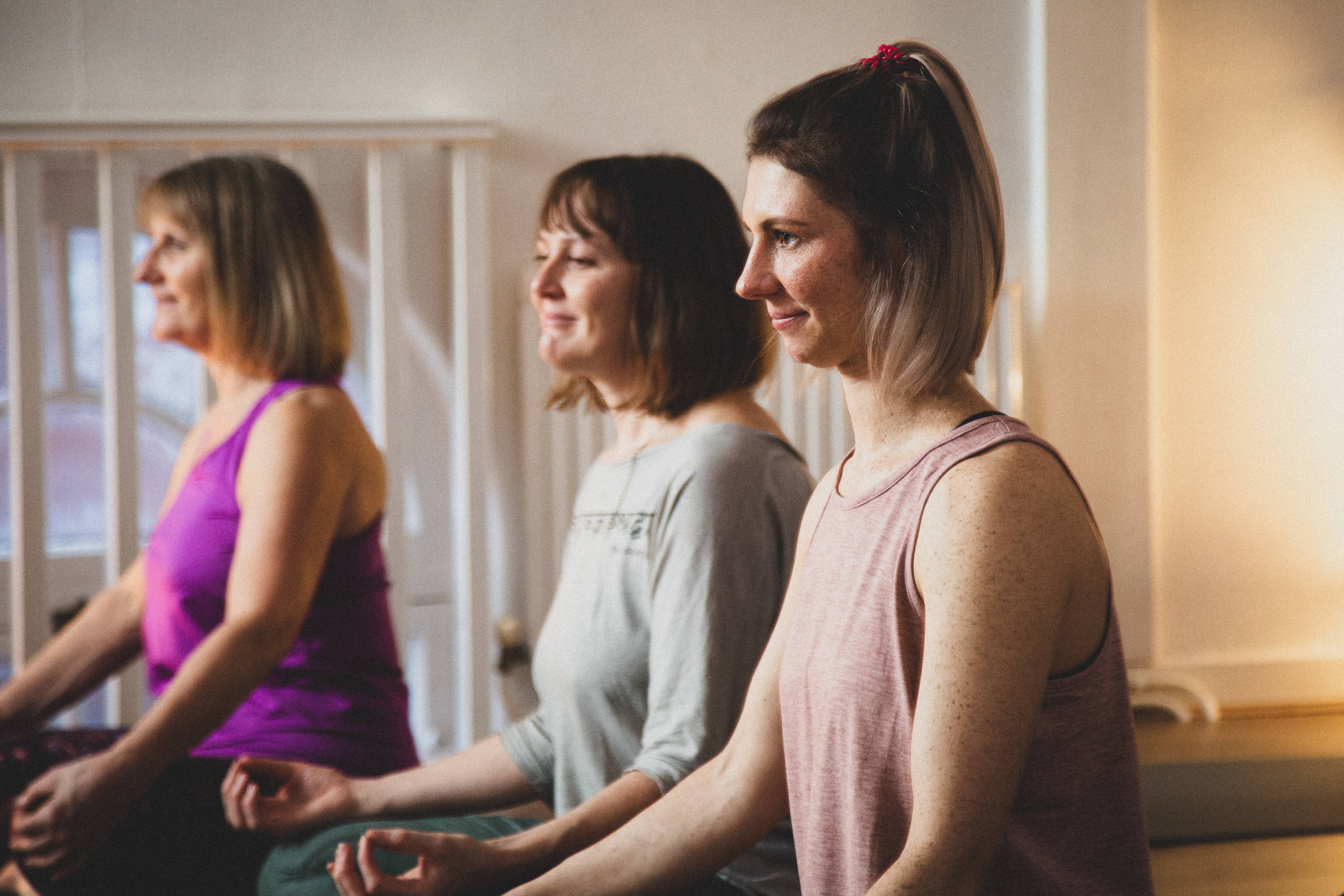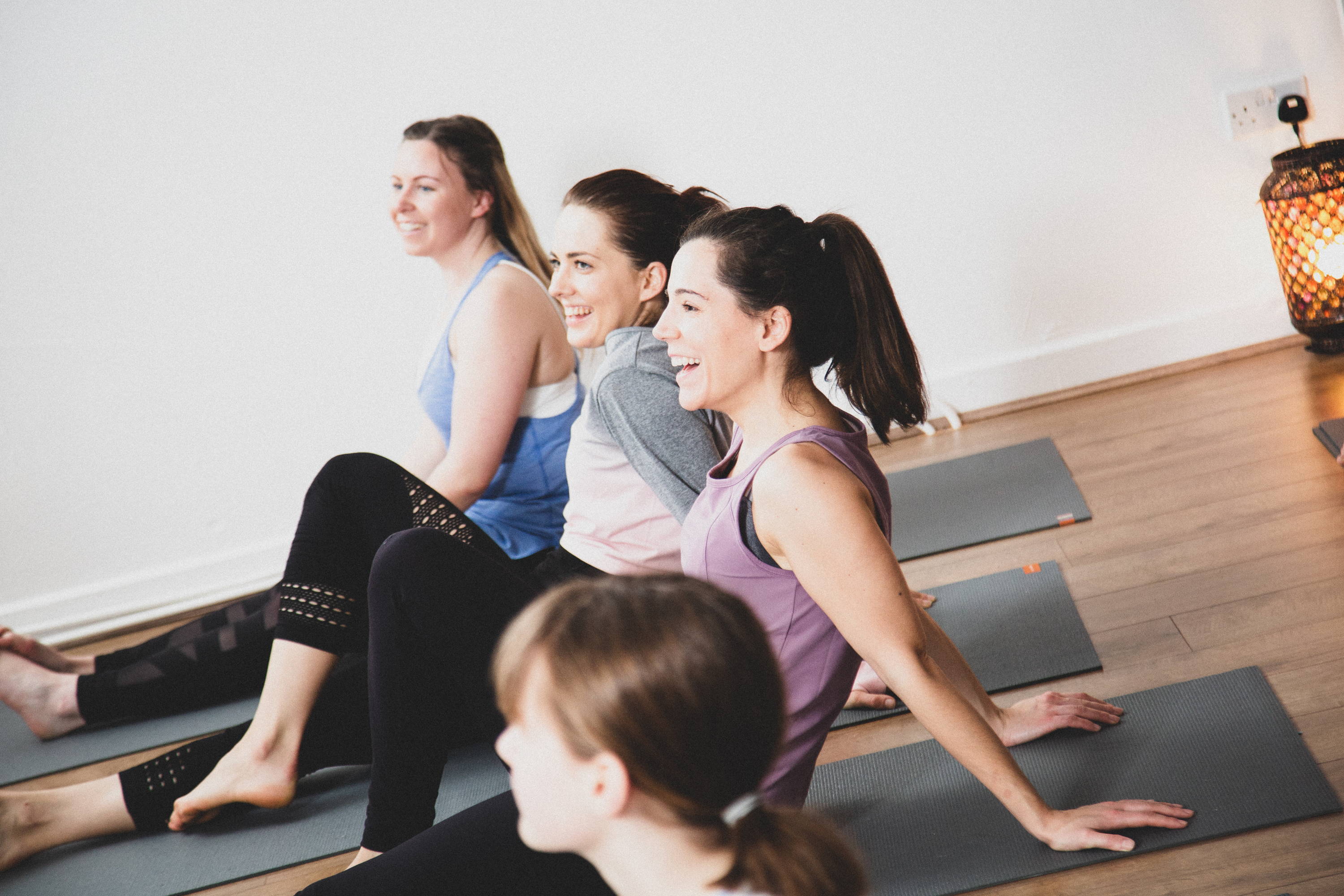 The wonderful thing about yoga is nobody is even looking at you. The fear that "everyone will look at me and see me doing it wrong" is just something your worrisome mind wants you to believe.
You'll find everyone is focussed on their own practice and on clearing their own minds and this is something you will soon find yourself doing.
We make sure at Calm that you feel safe to be yourself in a non-judgmental, free environment and that you are encouraged to be the very best you can be with whatever you bring to the mat.
---
---
FAQs to help you get started:
Just yourself! The studios are fully equipped with all the mats and props you could possibly need in your class. However, if you are booked into a hot class, we ask that you please bring a long towel with you to mop up that sweat and recommend a bottle of water to ensure you stay hydrated.
Don't worry if you forget your towel, you can hire a towel for for a £1.
Something you feel comfortable in that allows you to move around freely – for you, this might mean something baggy and loose, or tight and stretchy. Sometimes it can get a bit hot during practice so something that keeps you cool is also recommended and maybe an extra layer to keep you warm during your class' relaxation time.
Yoga is practiced barefoot so leave your shoes at the door when you arrive.