Keep checking this page for all the latest discounts and special offers available on our classes, treatments and events at Burton and Derby. To keep in the loop make sure you sign up to our mailing list for all the latest and exclusive discounts.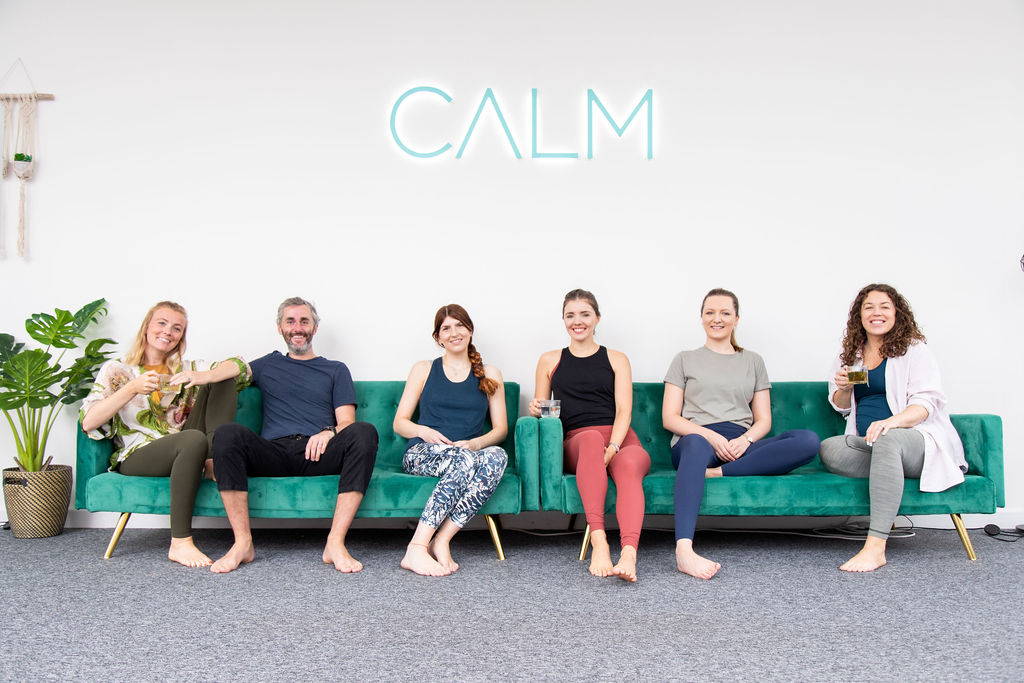 ---
January Offers - Offer expires when timer runs out.

Discounts are not valid on gift cards, retreats or yoga teacher training.
January 27th - Use code '35Jan' for 35% off everything - Offer expires in:
January 28th - Use code '34Jan' for 34% off everything - Offer expires in:
January 29th - Use code '33Jan' for 33% off everything - Offer expires in:
January 30th - Use code '32Jan' for 32% off everything - Offer expires in:
January 31st - Use code '31Jan' for 31% off everything - Offer expires in: