---
At Calm we believe in taking time out for you
Alongside our classes, you can also enjoy a broad range of over 40 hand picked treatments designed to further your relaxation and leave you with a sense of ultimate calm.
Our team of experienced therapists offer the highest quality of treatments in both our Burton and Derby studios. Got a specific need or area of concern? Just speak to your therapist and they will tailor your treatment to your specific wishes to deliver the ultimate relaxing experience.
Please note: there is no step free access to the treatment rooms in our Burton studio. Derby studio is all on one level and may be more suitable if you are unable to manage stairs.
Choose one of the categories below to see what treatments we have on offer and find an appointment.
Tense muscles, in need of some relaxation? We offer a wide selection of massages for every occasion ranging from hot salt rocks to Hawaiian Lomilomi and aromatherapy oil massages which will relieve your tension and leave you feeling rejuvenated and refreshed. We also offer Sports and Remedial and deep tissue massage for when you need something deeper.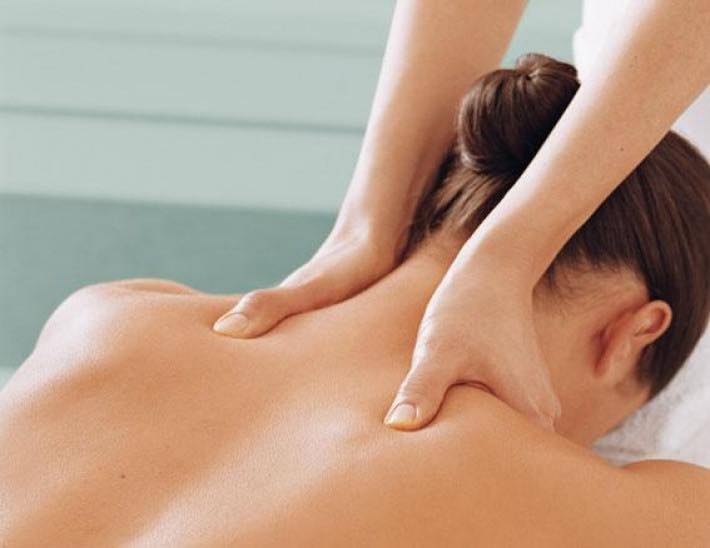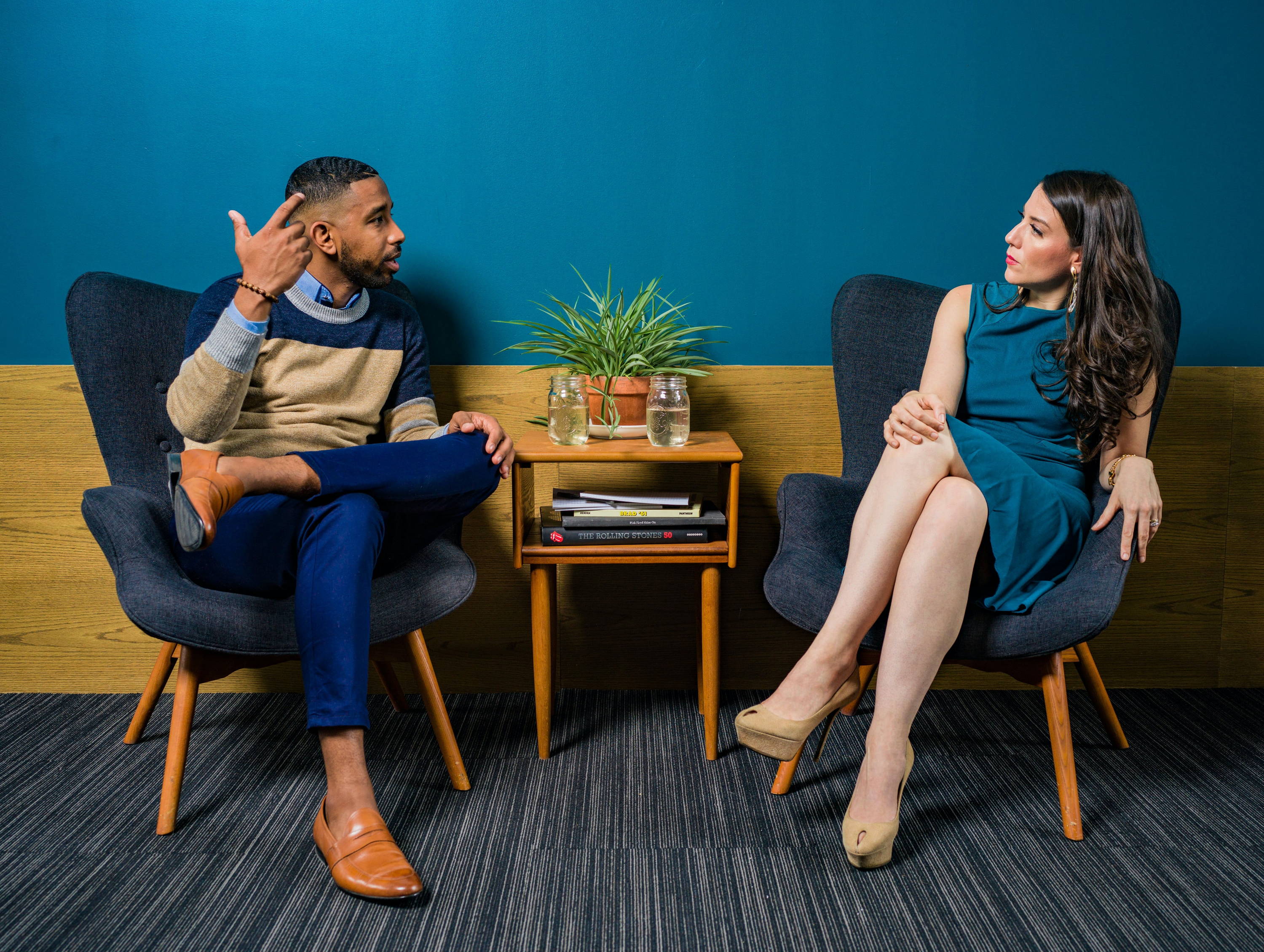 At times life can feel overwhelming, stressful or lacking in joy or meaning, talking therapy provides a confidential and safe space for you to explore the difficulties you may be experiencing ranging from stress, anxiety, burnout and depression to exploring your life path, relationships, body image or any other topic you choose.
Facial and Body Treatments
Our skin can react to a wide range of elements including hormones, pollution and stress. We all have our own routines for taking care of our skin but sometimes you just need a little more. Discover the many ways you can not only pamper your skin but relax your mind with our range of facials and natural mineral therapies.
---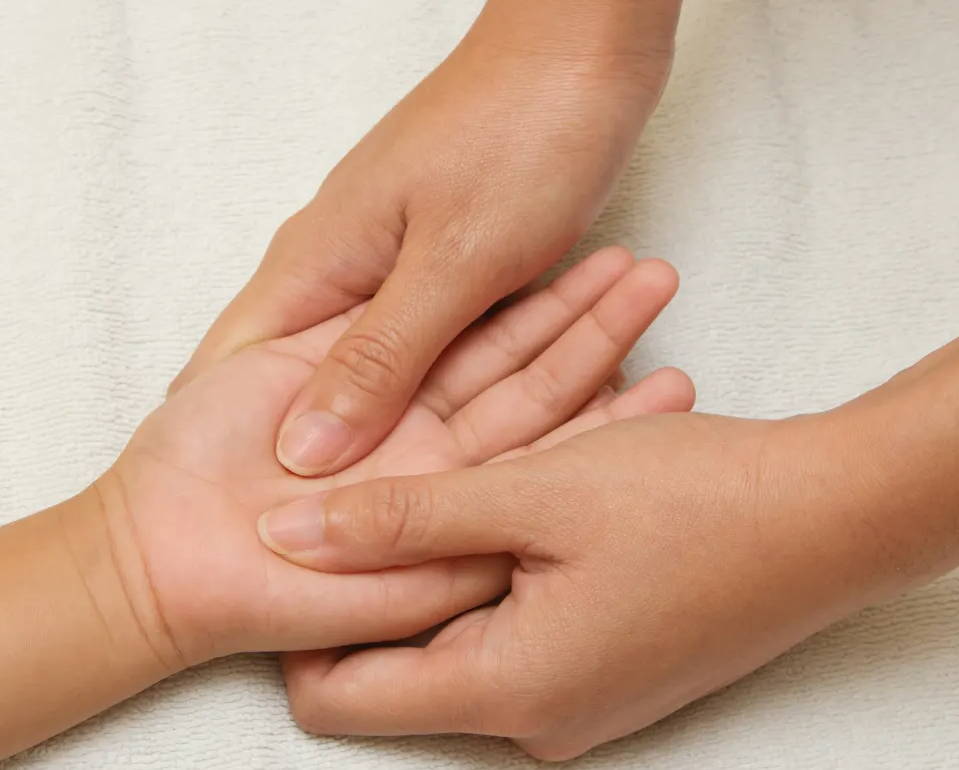 A selection of treatments for children created by Hayley which will help them relax, reduce stress, anxiety and tension and provide that all important sense of calm. These treatments are available to children from the age of 4-16. Please note that a parent/guardian must provide consent for the treatment to take place and be present for the duration of the treatment. A complimentary Teapig will be provided to parent/guardian whilst the little person enjoys their pamper.
---