At Calm we believe in taking time out for you
Alongside our classes, you can also enjoy a broad range of over 40 hand picked treatments designed to further your relaxation and leave you with a sense of ultimate calm.
Our team of experienced therapists offer the highest quality of treatments in both our Burton and Derby studios. Got a specific need or area of concern? Just speak to your therapist and they will tailor your treatment to your specific wishes to deliver the ultimate relaxing experience.
Please note: there is no step free access to the treatment rooms in our Burton studio. Derby studio is all on one level and may be more suitable if you are unable to manage stairs.
Click below to find out what our full list of treatments are:
Tense muscles, in need of some relaxation? We offer a wide selection of massages for every occasion ranging from hot stone to aromatherapy and natural mineral therapies which will relieve your tension and leave you feeling rejuvenated and refreshed.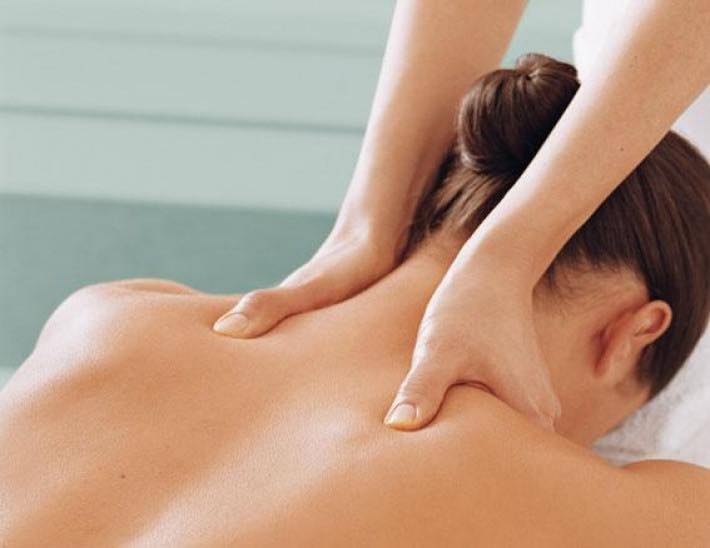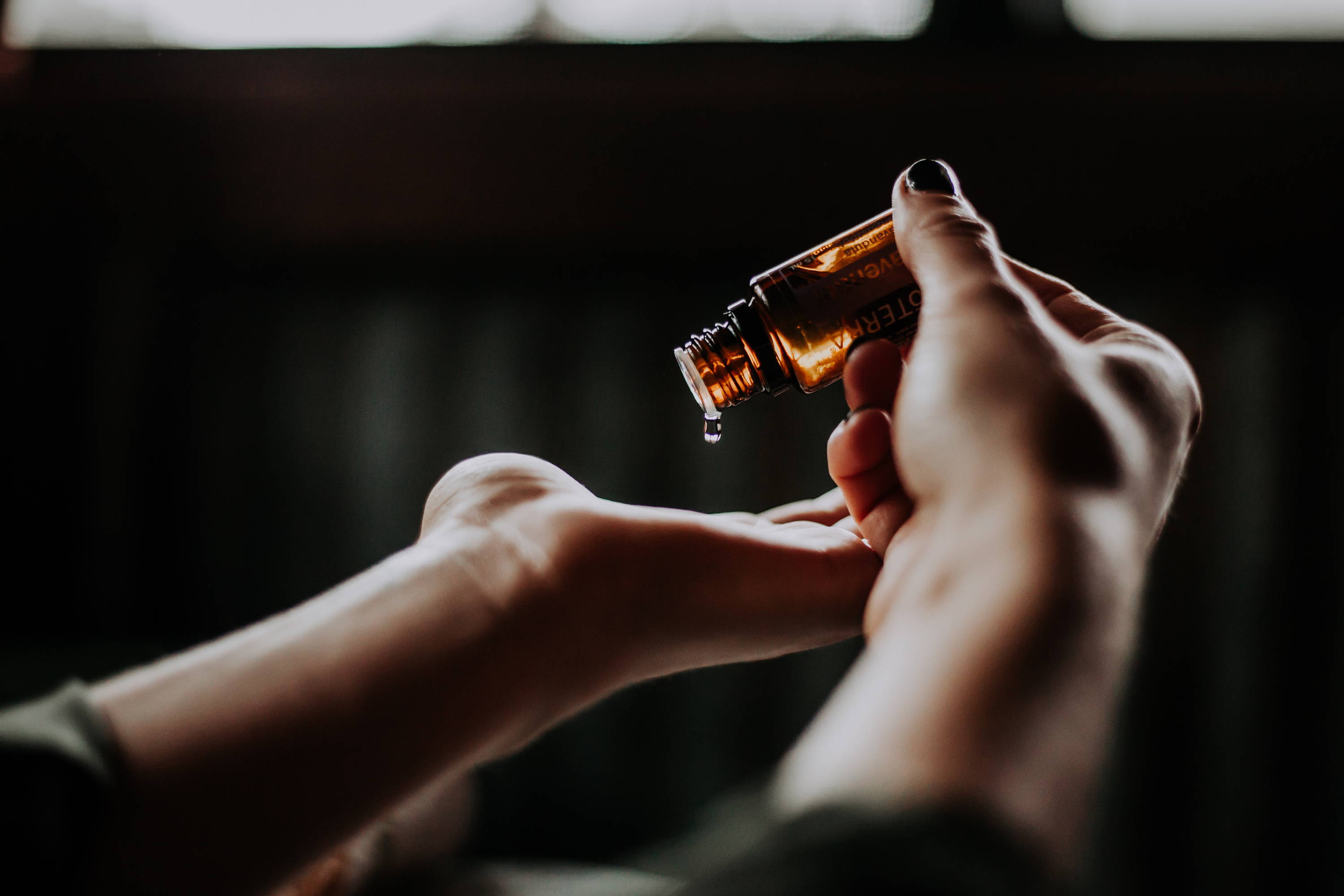 Holistic therapies consider both your physical and emotional wellbeing. We offer a number of holistic therapies including thermal auricular therapy (ear candles) which can help to relieve a wide range of conditions from as excessive or compacted ear wax to congestion from colds and flu and headaches.
Our skin can react to a wide range of elements including hormones, pollution and stress. We all have our own routines for taking care of our skin but sometimes you just need a little more. Discover the many ways you can not only pamper your skin but relax your mind with our range of facials and natural mineral therapies.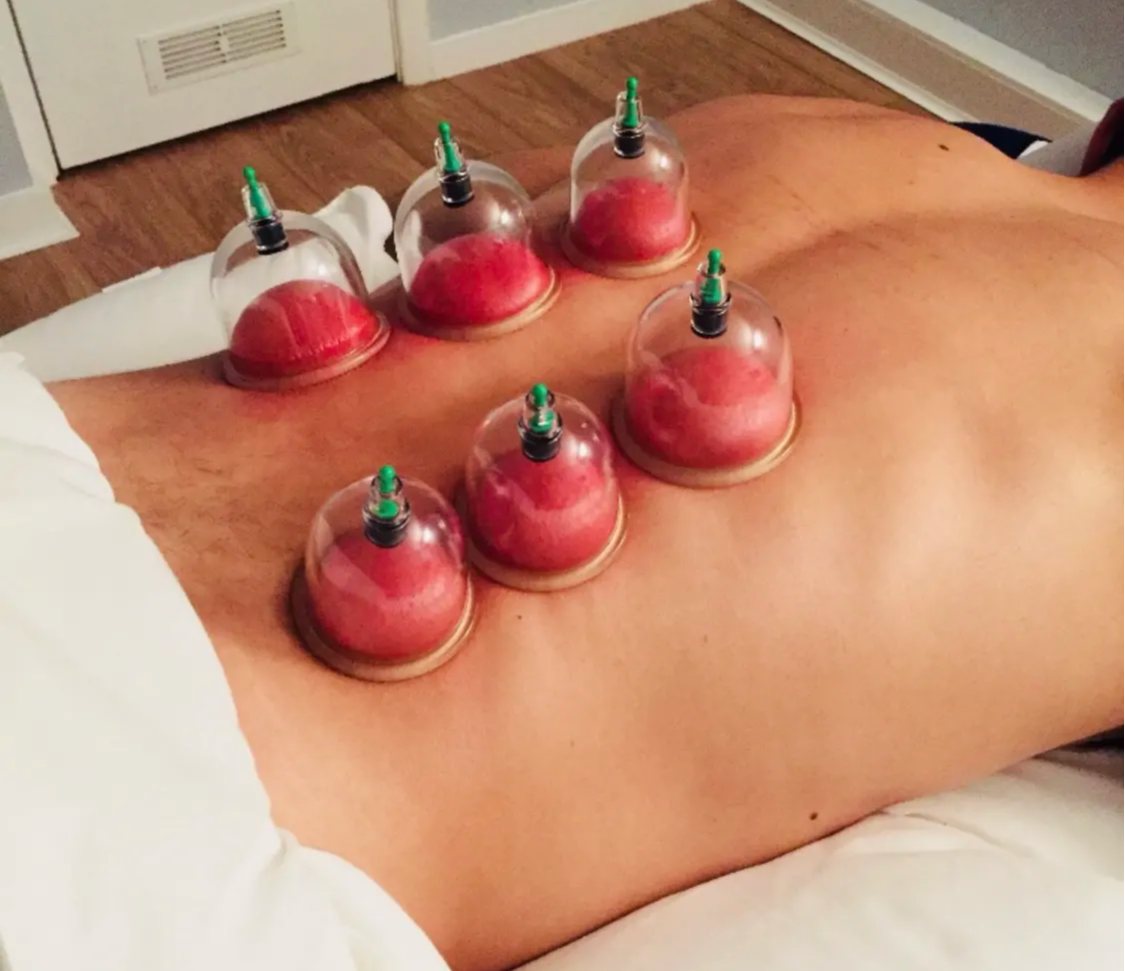 Sport and Remedial Therapy
Sports and remedial massage can help everyone from elite high level athletes to occasional gym goers or busy professionals tense from long hours at the office. It can be used to treat specific conditions or injuries, for ongoing regular maintenance to prevent injury, improve well being and help with stress relief.