Spa Treatments
Heavenly Hydration Salt Brushing Treatment
This luxury full body exfoliation revitalises the body and mind, leaving the skin soft and smooth, using 100% natural Dead Sea salt, packed full of healing minerals. Other ingredients include Vitamin E and Coconut Oil to nourish and invigorate the body as it is lightly polished from head to toe. To finish the treatment we apply warmed body location to stimulate your senses.
Location: Derby
40 minutes £25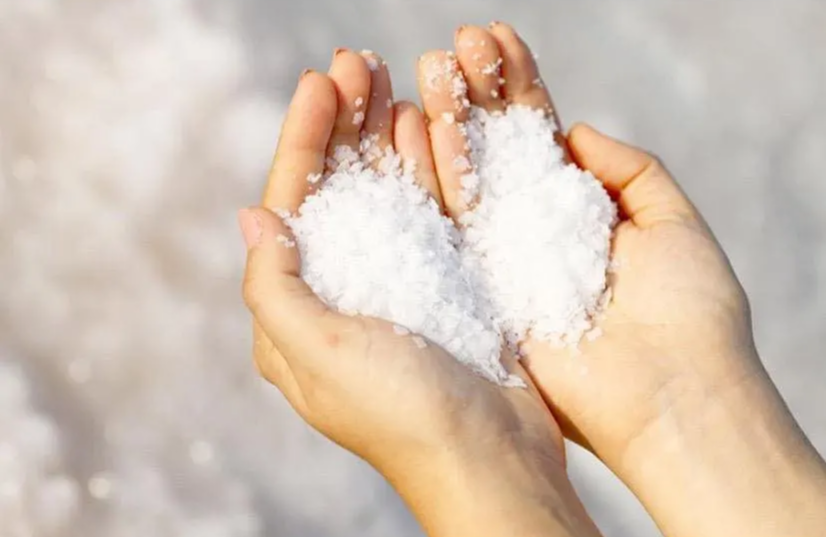 Infinite Indulgence Black Mud Body Envelope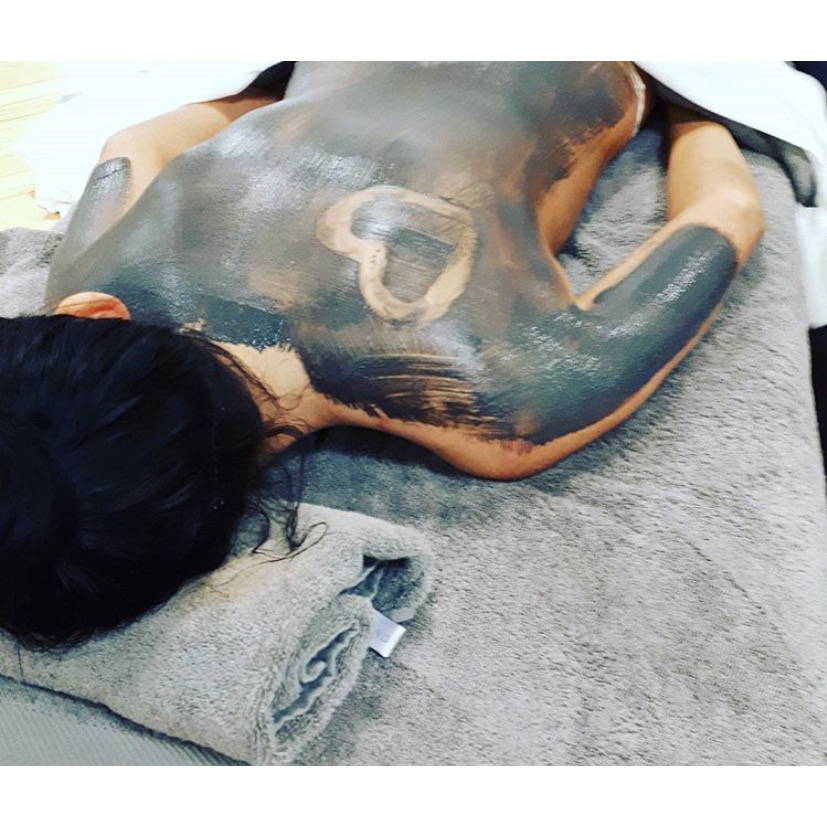 This calming full body treatment nourishes the skin and relaxes aching muscles and joints. A full body exfoliation is followed by the application of Body Treatment Oil. We then envelope the body in Warm Dead Sea mud to soften, soothe and condition the skin with minerals from the lowest place on earth. Improves eczema/psoriasis and arthritic conditions.
Location: Derby
1 hour 15 minutes £55
This luxury hand treatment targets the signs of ageing with an exfoliation to the forearm and hands, followed by a relaxing massage and application of a mud mask to help tone and firm the skin.   A luxurious hand treatment where your hands are lavished with rich minerals. You will be left feeling totally pampered and relaxed, with silky smooth hands.
Location: Derby
25 minutes £20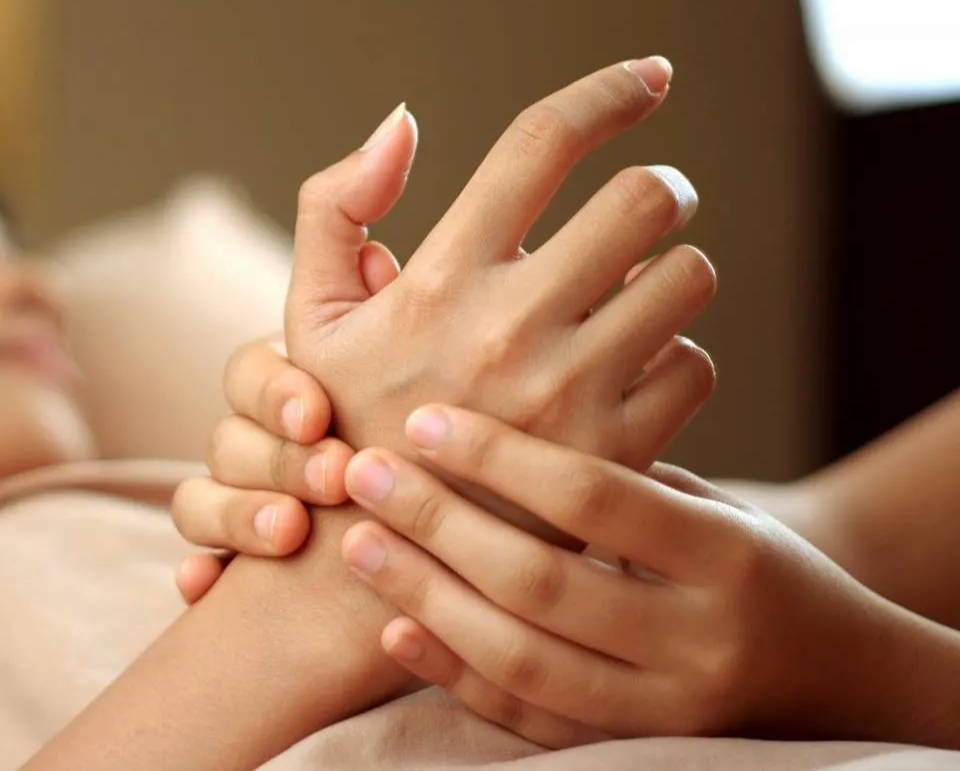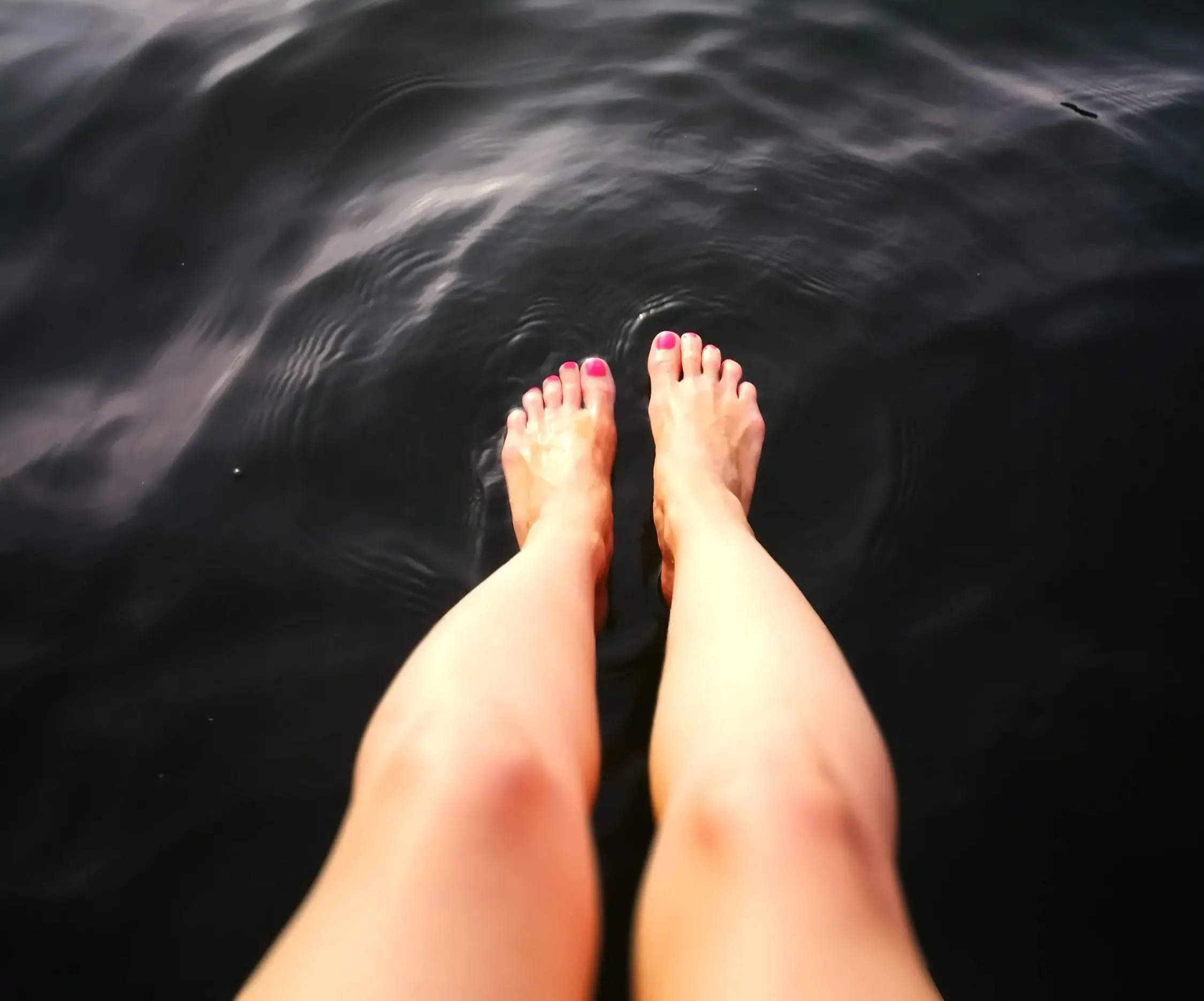 This luxury foot treatment combines exfoliation and massage to target cracked heels and dry skin on the feet, leaving skin soft and supple. Gentle sand scrub is used to exfoliate your feet followed by a sensuous massage with Coconut Massage Oil. Warm Dead Sea mud is applied, cocooning tried feet and legs, whilst hydrating, soothing and nourishing the area.
Location: Derby
25 minutes £20
Neals Yard Hand and Arm Treatment
Your insurance policy for hands. Intensive hydrating treatment designed to cocoon and nourish, visibly reducing the appearance of age spots, relaxing tense muscles and improving joint movement.
Location: Burton
30 minutes £20
Youthful You Anti-ageing Facial  
This luxury anti-ageing facial uses a unique peel-off mask combining Dead Sea Mud and seaweed. It begins with a greetings massage followed by a facial, which brings immediate firming and hydrating results to the skin. Your face is then cocooned in the active ingredients of our specialised Algimud seaweed mask, formulated to refine, tone and produce instance results.
Location: Derby
75 minutes £48  
Natural Nourishment Double Mud Facial  
A hydrating facial, which is excellent for tired, dull and sallow skins. It begins with a greetings massage followed by a facial incorporating two mud masks to dramatically refine the skin's texture and deeply relax you. Dead Sea Black Mud is used where needed to give immediate visible results
Location: Derby
75 minutes £48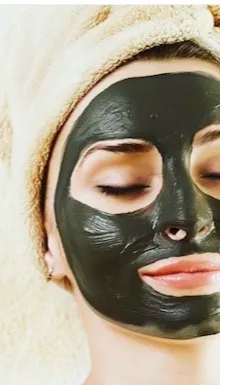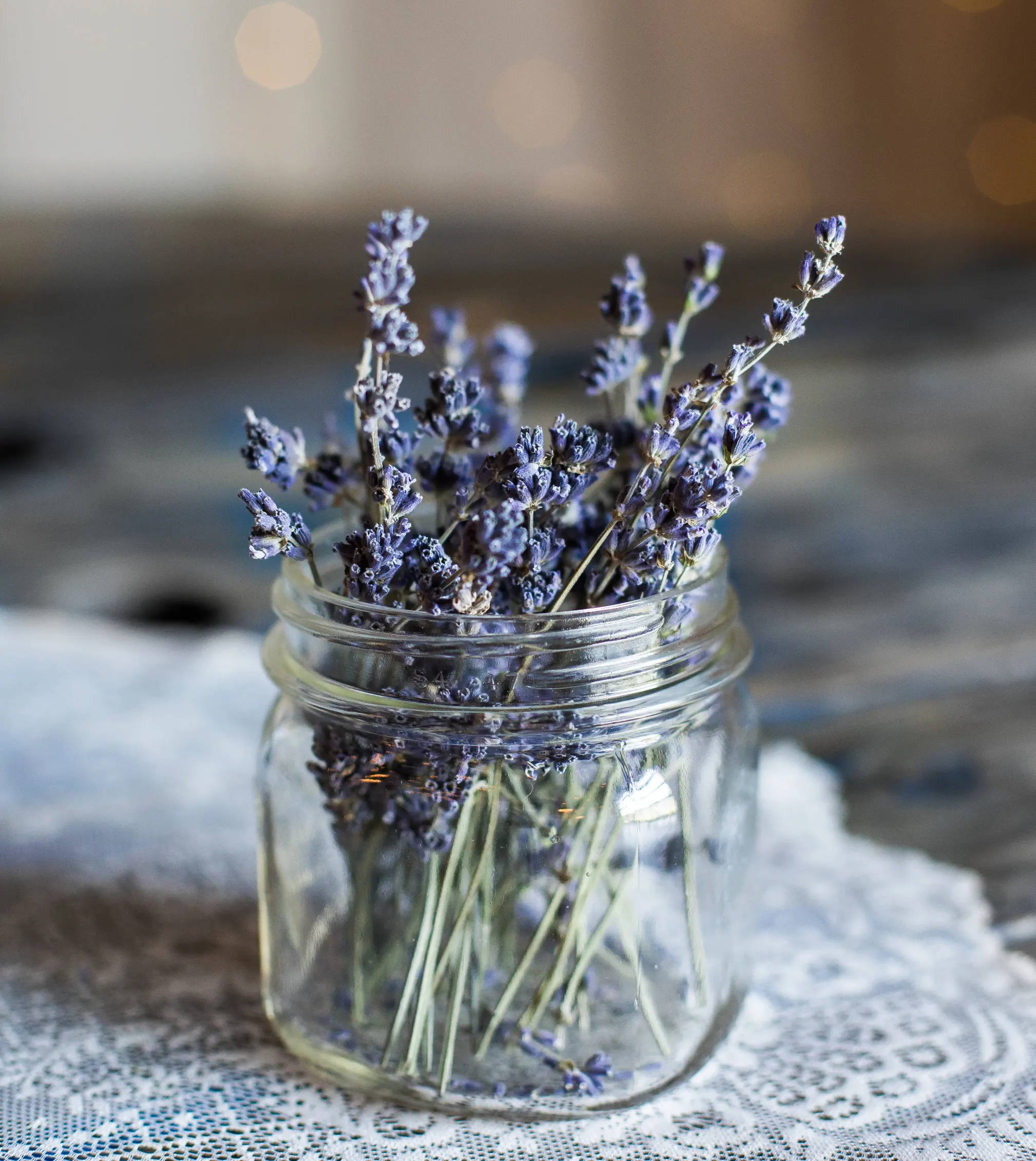 Be taken to new levels of relaxation with this sensory facial formulated to relax your mind and body to help improve the length and quality of your sleep. A nourishing and anti-ageing facial with Sleep-easy massage techniques and organic lavender oil inhalation, to help your mind and body wind down and induce a restful night's sleep.
Location: Burton and Derby
50 minutes £50
Oriental Facial Lift Massage
The Oriental Fusion Facial Lift is designed to reduce muscular tension in the face and jaw, release expression lines and wrinkles whilst draining away excess tissues fluid which can achieve a noticeably fresh and more youthful appearance of the skin. This treatment combines tried and tested techniques including Acupressure, Indian Face Massage and Lymphatic Drainage Massage. Most of us have concerns with ageing whilst at the same time we are becoming increasingly aware of the natural approach to health, this treatment is the perfect answer to both.
Location: Derby
45 minutes £30
Intense Lift Facial
This is a luxury hour and half facial, incorporating Eastern mindful facial massage and face rejuvenation, helping to reduce fine lines and puffiness, utilising Neal's Yard Remedies products.
Location: Burton
1 hour 30 minutes £50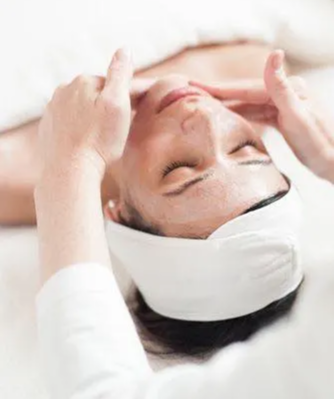 Face, Back and Scalp Ritual
Combining a total wellbeing treatment - offering stillness and inner peace, to connect mind, body and soul. Incorporating a relaxing back, scalp and face ritual.
Location: Burton
1 hour 30 minutes £65
Signature Facial
A relaxing 1 hour rejuvenating facial designed to tailor to your specific skincare requirements and concerns. Just talk to your therapist and she will create a bespoke treatment.
Location: Burton
1 hour £40
Prescription Facial
A deep cleansing and hydrating facial using Spa Find skincare products to suit your skin type. It begins with a greetings massage followed by a facial which includes a full cleansing and toning sequence, exfoliation, facial and scalp massage and an application of a mineral mud mask. Whilst the mask cares for your skin, you are treated to a relaxing hand and arm massage to release stress and tension.
Location: Derby
50 minutes £32
Express Facial
A mini-facial incorporating a full cleansing and toning sequence, exfoliation to brighten the skin, nourishing mud mask to suit your skin type and a scalp massage, leaving you with a glowing complexion and feeling refreshed.
Location: Derby
25 minutes £22